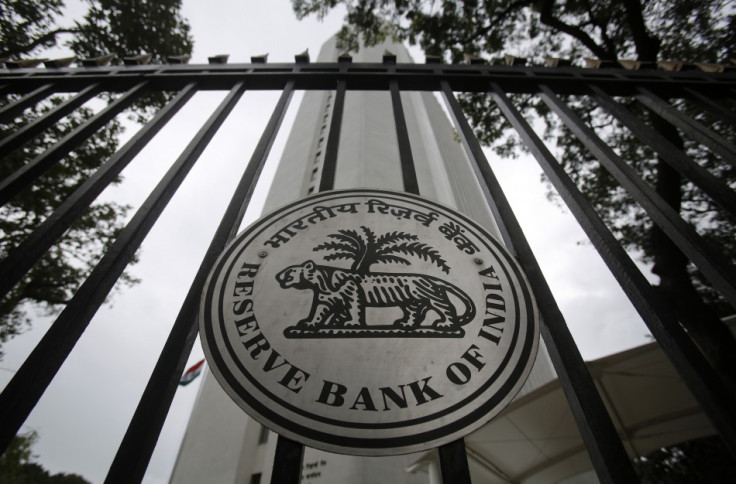 The Reserve Bank of India has slashed its policy interest rate citing declining inflationary pressures in the country sending the rupee to a two-month high against the dollar and pushing share indices up by 3%.
The RBI cut the main repo rate, the rate at which it lends overnight money to banks, to 7.75% from 8%, with immediate effect. The reverse repo rate consequently gets adjusted to 6.75%.
The RBI, however, left the cash reserve ratio, the portion of deposits banks are stipulated to keep with the central bank, at 4%.
"To some extent, lower than expected inflation has been enabled by the sharper than expected decline in prices of vegetables and fruits since September, ebbing price pressures in respect of cereals and the large fall in international commodity prices, particularly crude oil," the RBI said in a statement.
According to RBI governor Raghuram Rajan, crude prices, barring geo-political shocks, are expected to remain low over the year.
The central bank said weak demand has also helped ease inflation excluding food and fuel, especially in the reading for December.
"Finally, the government has reiterated its commitment to adhering to its fiscal deficit target," the RBI said.
The USD/INR fell to 61.43, its lowest since mid-November, from the previous close of 62.11, making a 1.1% rally by the rupee.
The Indian unit has been on a corrective upward trend since mid-December, rising more than 4.2%.
The BSE Sensex 30, the benchmark share index of India, rallied more than 3% on Thursday as the rate cut boosted business sentiment widely, especially interest rate-sensitive sectors like real estate.
Major housing finance firm HDFC was up more than 7% and the State Bank of India, the country's largest bank, rose more than 5%. ICICI Bank, the second largest, also shot up 5%.