Indian Shi'ite Group Puts Huge Bounty on Isis Chief and Other Sunni Extremist Leaders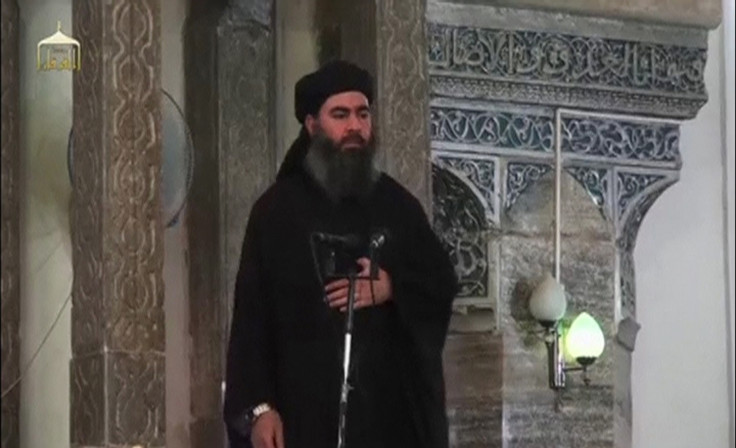 An Indian Shi'ite group has announced a huge bounty on leaders of Sunni Islamist organisations across the world including Isis (now known as Islamic State), which is wreaking havoc in Iraq and Syria.
The All India Shia (Shi'ite) Hussaini Fund (AISHF) has said a reward of 10 million Indian Rupees (£100,000) will be given to anyone who kills one of five men; Isis leader Abu Bakr al-Baghdadi, Al Qaeda chief Ayman Al-Zawahiri, Jamaat-ud-Dawa chief Hafiz Saeed, Taliban chief Mullah Omar and Harkat-ul-Mujahideen chief Azhar Masood.
"At the meeting of our all India executive on 6 September, we discussed the matter of putting rewards on killing of these five persons heading five organisations involved in terrorism. The resolution was unanimously passed. We will give the reward to those who kill them," the secretary general of the Shi'ite group AISHF Syed Hasan Mehdi told the Press Trust of India.
The group had earlier offered to send thousands of young Shi'ites to Iraq in order to participate in the ongoing battle against the Sunni insurgents.
"We are putting posters across the country including Lucknow, Hyderabad and Jammu and Kashmir to announce the reward as we feel that these terrorists do not deserve to live. They are killers of humanity and innocent persons of all the castes," the secretary general added.
AISHF has claimed millions of Muslims across India are ready to contribute funds towards this cause.
© Copyright IBTimes 2023. All rights reserved.