Sandy Hook School Massacre: Indiana Man with 47 Guns Arrested After Threatening to Kill 'Many People' at Elementary School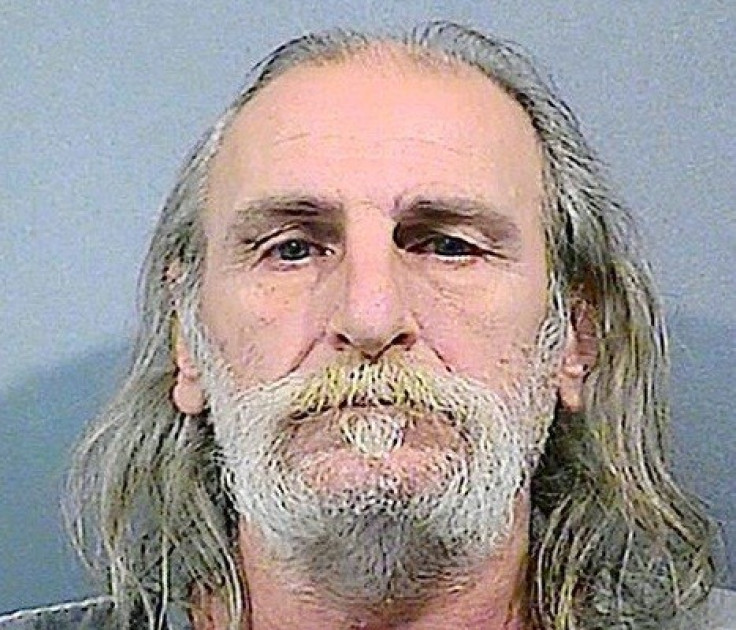 Police in Indiana have arrested a man who threatened to commit a massacre at a local elementary school within hours of the shootings in Connecticut.
Von Meyer, 60, of Cedar Lake, Indiana, has been arrested on suspicion of felony intimidation, resisting arrest and domestic battery.
Police found an arsenal of weapons in Meyer's possession, and say the suspect threatened to set fire to his wife's bed while she slept at their home.
After shooting his wife, Meyer promised to then "kill as many people as he could before police could stop him," at the Jane Ball Elementary School less than 300 metres from his home.
The threat occurred on the same day 26 people, including 20 children, were killed in a shooting spree at the Sandy Hook elementary school in Newtown, Connecticut.

The day after his arrest, officers searched the home of Meyer and found 47 guns and ammunition worth more than $100,000 (£61,000) hidden throughout his property.
However officers have now confirmed most of the guns at Meyer's home were antique collectables and the 60-year-old may not have been entirely serious about his threat involving the school.
Interim Cedar Lake police chief Jerry Smith said: "If people followed through on all the threats they've ever made - things said in anger that they don't really mean and regret - our population in this country would be half of what it is.
"This was something he said in the heat of an argument. He hadn't been plotting this."
However, Smith added that the additional police presence and security at the school, and three others in the surrounding areas, was necessary as: "We just didn't want to take any chances."
"One of your greatest fears is that someone might try to be a copycat," he added.
Police also revealed that Meyer is affiliated to a local motorcycle gang, the Invaders. However it is believed he is no longer an active member of the group.
© Copyright IBTimes 2023. All rights reserved.