India's central bank to leave repo rate on hold next week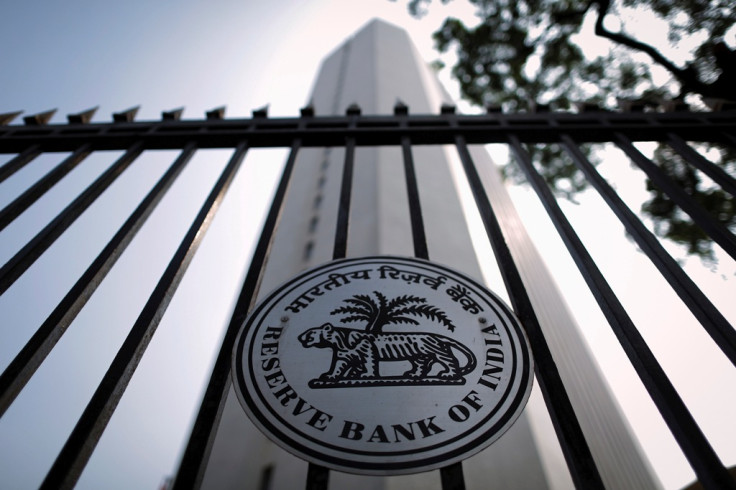 The Reserve Bank of India (RBI) will most likely leave its benchmark interest rate unchanged at 7.50% at next week's policy meeting, but reduce it by 25 basis points by the end of June, according to a survey.
Just nine of 40 economists polled by Reuters said they expect the central bank to cut the repo rate -- the policy rate at which banks borrow from the RBI -- at the 7 April meeting.
But median forecasts from the Reuters poll suggested the RBI will cut the benchmark rate by 25 basis points in May or June, and follow it with a similar cut in the fourth-quarter of 2015.
Economists expect the RBI to exercise caution while easing interest rates, given the uncertainties over crude oil prices, the risk that unpredictable monsoon rains could drive food prices higher, and the likelihood of a capital flight when the Federal Reserve hikes US interest rates.
Economists' take
Radhika Rao, economist at DBS told the news agency: "We see room for another 25 basis point cut by June and pause thereafter, set against the likelihood of US rate hikes in the second half of 2015, a narrowing output gap and our in-house expectations for gradual rupee depreciation in the quarters ahead."
ANZ Research said in a 1 April note to clients: "RBIs decision next week will likely be a very close call; on balance we expect a brief pause on the repo rate. On one hand we believe RBI has a preference to front-load policy easing. This by itself suggests RBI should ease again next week.
"While the probability of a [cash reserve ratio] cut is not negligible, it is not our base case for next week's policy."
ANZ Research said in a 31 March note: "Revamped' GDP data now pegs growth at a pretty robust 7.4% this fiscal year (ending March 2015).
"However, both the government and the RBI have gone ahead with an easing policy stance because other key activity indicators and anecdotal evidence don't paint such a robust picture. Nevertheless, the macro environment is moving in the right direction."
RBI Governor Raghuram Rajan surprised market watchers by acting outside of policy meetings to lower the repo rate in March and in January
Consumer price inflation in Asia's third-largest economy stood at 5.37% in February, gradually rising from a record low in November 2014.
The crude oil rout suppressed inflation the world over, giving many central banks room to ease policy to prop up their economies.
© Copyright IBTimes 2023. All rights reserved.