Torrential rains have caused havoc in parts of the Indonesian capital and neighbouring West Java, as flooding and landslides have killed at least five people.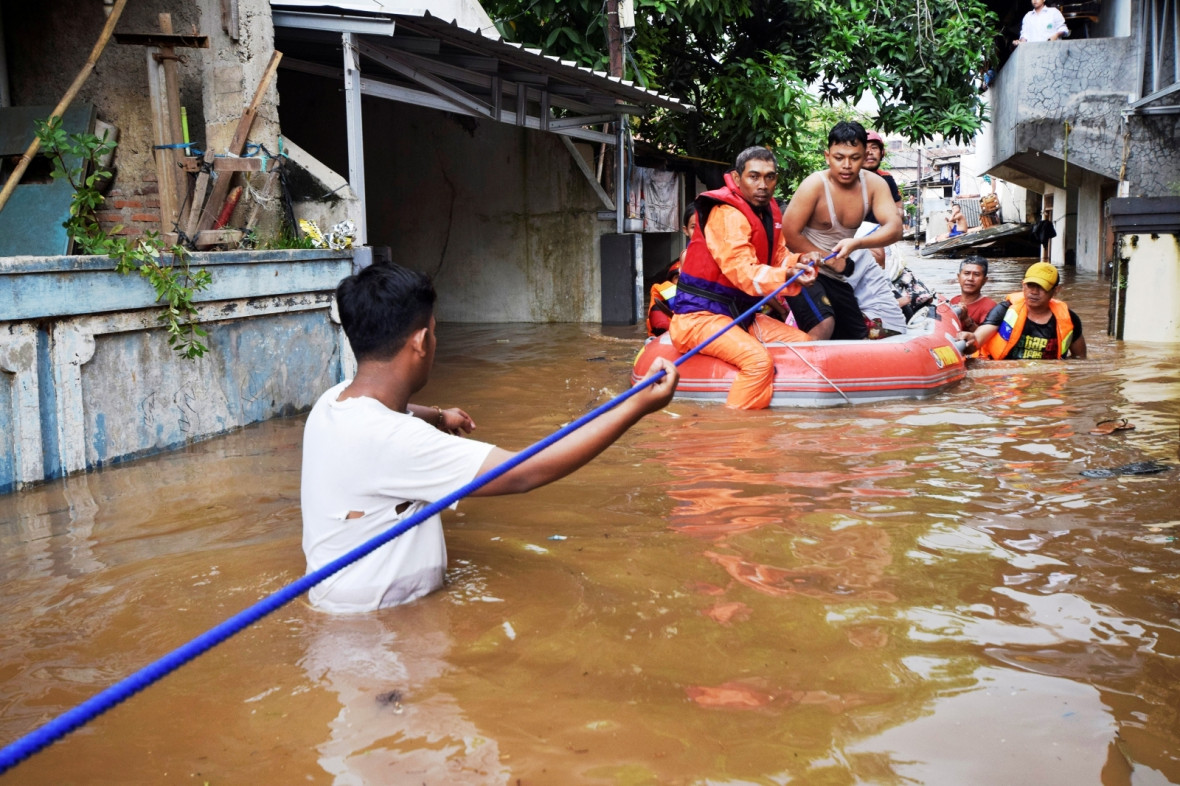 Rescuers said three bodies were recovered from a village near Bogor in West Java including a one-year-old child. Two children aged eight and 10 were still missing. At least one person was killed in a village ravaged by landslides in the hilly West Java resort town of Puncak and the search goes on for eight others still missing.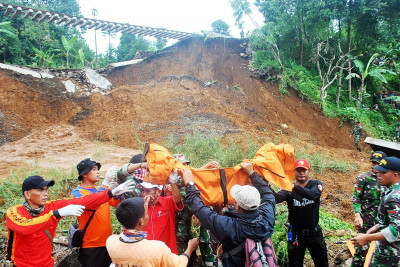 Landslides blocked the main road connecting the area to Jakarta, where the National Disaster Mitigation Agency said floods have forced about 6,500 people to leave their homes. The capital, with more than 30 million people in its greater metropolitan area, has raised its flood alert to the highest level.
Authorities warned that flash floods could hit Jakarta after being forced to open sluice gates on a major upstream reservoir. City authorities have been trying to improve low-lying Jakarta's vulnerability to flooding during the rainy season. More than 50 people died in one of the capital's deadliest floods in 2007 and five years ago much of the centre of the city was inundated after canals overflowed.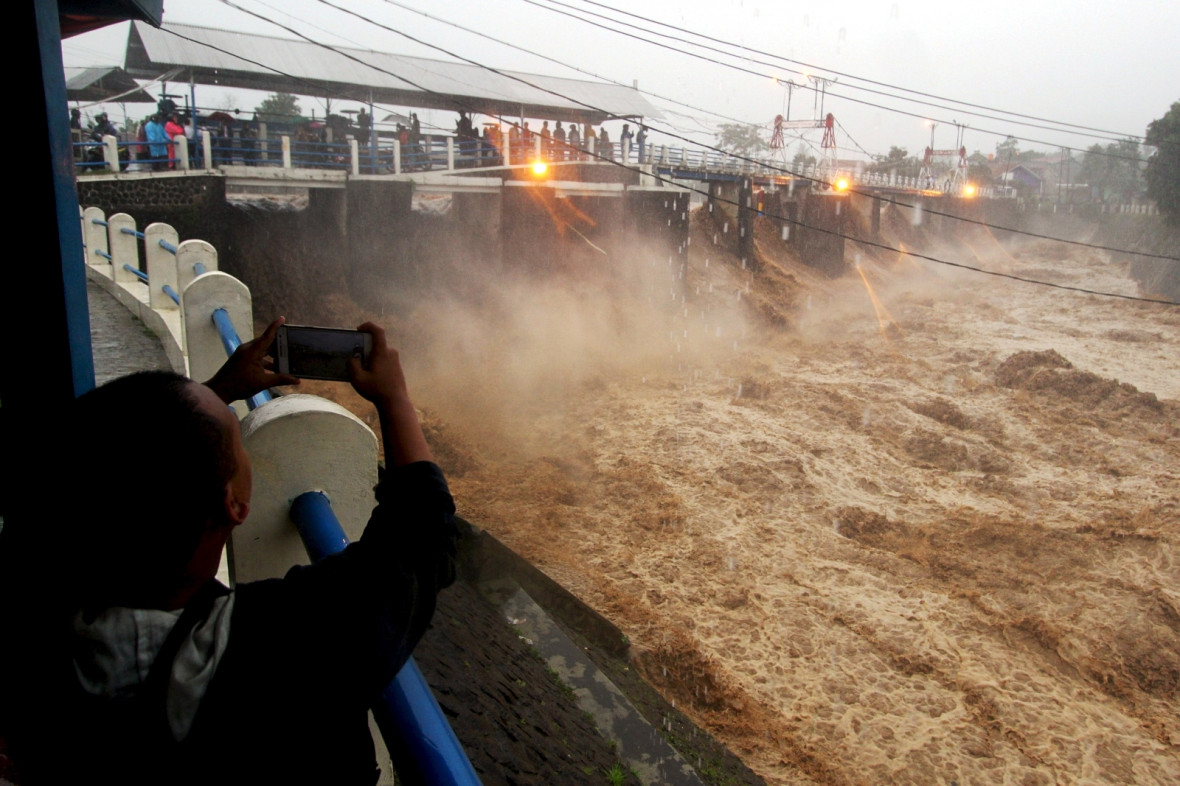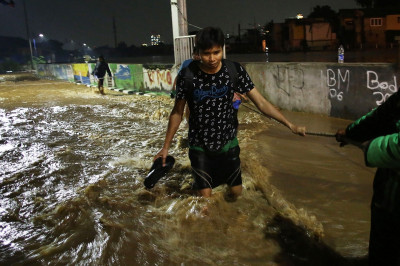 Local television stations broadcast a frantic rescue of a woman who was trapped in a car for 13 hours after a landslide near Jakarta's international airport. Another woman rescued several hours earlier from the same car died in hospital, an executive of the company she worked for told local TV. Muhammad Syauqi, the head of the National Search and Rescue Agency, said the landslide caused the wall of an underpass to collapse, trapping the car and injuring the women. Both women worked for GMF Aeroasia, a subsidiary of national airline Garuda Indonesia.