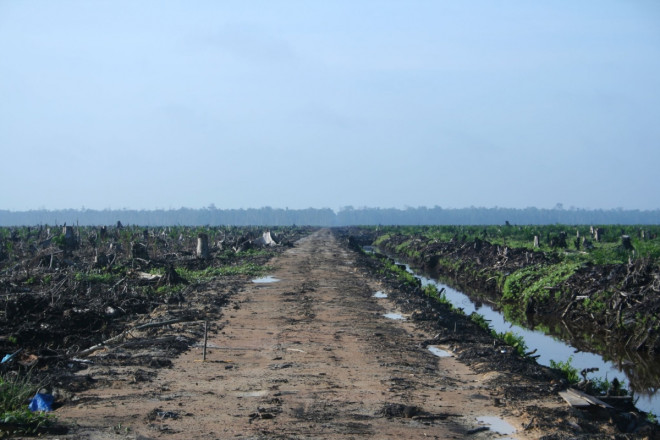 The most influential Muslim Council in Indonesia has issued what is believed to be the first ever fatwa protecting endangered species and expressly forbidding illegal hunting and poaching in the country. Although not binding under the country's secular law, the edict is religiously binding under the Koran.
The ruling, signed by the Council of Ulema, describes poaching as "unethical, immoral and sinful" and urges the country's Muslims to be more active in protecting native species such as Sumatran tigers, rhinos, elephants and orang-utans. The Council says it will help communities abide by the ruling by organising education awareness programs.
With over 200 million Muslims, Indonesia is the world's largest Muslim state, but also faces environmental destruction on a massive scale. The Council believes protecting wildlife is in alignment with religious values and is calling for the government to impose stricter penalties on anyone found illegally logging, poaching or trading in endangered species.
Council of Ulema official Asrorun Ni'am Sholeh said:
"All activities resulting in wildlife extinction without justifiable religious grounds or legal provisions are haram (forbidden). These include illegal hunting and trading of endangered animals. Whoever takes away a life, kills a generation. This is not restricted to humans, but also includes God's other living creatures, especially if they die in vain."
The World Wildlife Fund (WWF) says the fatwa is the first of its kind in the world. On its website it describes how it has been working with Islamic groups in the country to protect habitat and resources for endangered wildlife: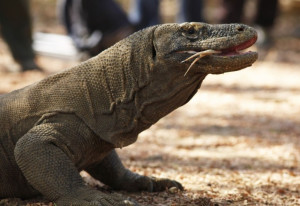 "The Council witnessed the urgent need for wildlife protection firsthand during a WWF expedition to Sumatra in 2013. While in the field, Council leaders saw the devastating results of human-wildlife conflict on wild elephants. They also visited places such as Tesso Nilo National Park, where illegal palm oil is devastating populations of critically endangered Sumatran elephants, orang-utans and tigers."
Femke den Haas, wild animal protection coordinator at Jakarta Animal Aid Network (JAAN), said she was surprised by the fatwa but welcomed the involvement of the local clergy:
"It can't do any harm. People often ignored government regulations, but for religious beliefs they do listen, so it could work."