Indoor Air Pollution Puts 3 Billion at Risk of Early Death and Poor Health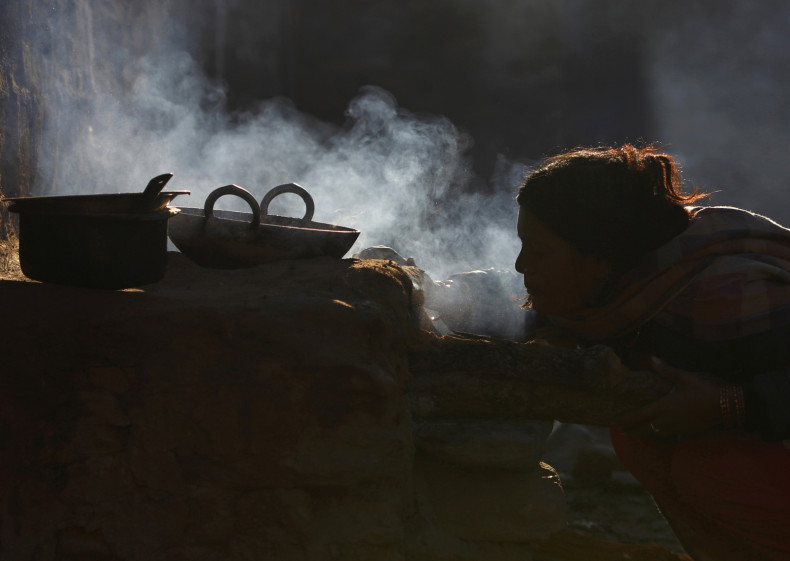 Indoor air pollution arising from burning solid fuels like wood or charcoal is putting nearly 3 billion at risk of ill health and early death, according to a new commission looking into the problem.
In India, where 85% of rural households still use firewood for cooking, indoor air pollution is so high that it influences outdoor pollution, and places it at three times higher than a typical London street, says the study published in The Lancet Respiratory Medicine journal.
An estimated 600-800 million families worldwide are at increased risk of illnesses such as respiratory tract infections, pneumonia, COPD, asthma, and lung cancer, the commission has warned.
According to WHO, 4.3 million people a year die from the exposure to household air pollution. Asian and African nations are the worst affected. A global agency, International Centre for Energy, Environment and Development had announced that 93,000 Nigerians die annually as a result of smoke inhaled while cooking with firewood.
Despite the huge toll, efforts to tackle indoor pollution have not been adequate while the public awareness programmes have not been able to educate the masses.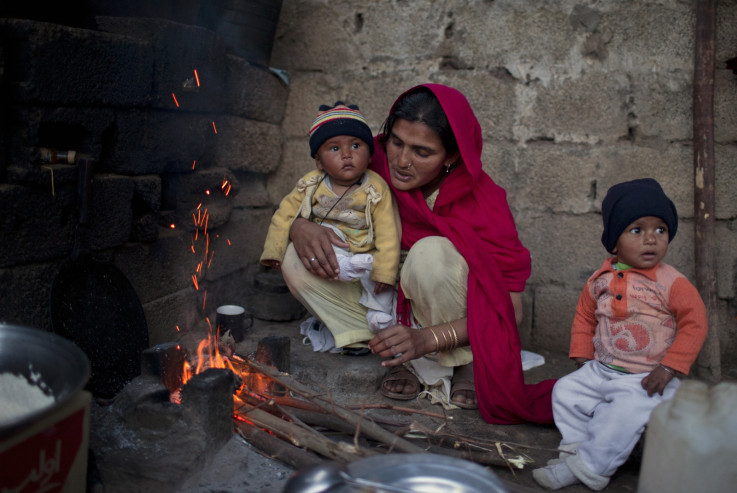 A woman lights firewood to cook food at her home in a slum on the outskirts of Islamabad. Children tend to get affected by the smoke being exposed from a young age. REUTERS/Sara Farid
REUTERS
Many corporate players and non-profit organisations have entered the space to provide efficient, smokeless stoves, but they have not been successful largely due to the cost factor.
The new alternatives have to be affordable, efficient, and long-lasting as the traditional style methods they replace, the commission members said.
A case in this connection is India's Sunderbans, the mangrove forests of West Bengal famous for their royal Bengal tigers and constant animal-human conflicts.
In 2013, six persons were killed in a tiger attack when they went inside the forest to catch crabs, reported Times of India. In 2014, so far, nine persons were killed. In a bid to woo people away from the forests where they go looking for firewood, the government has banned use of clay ovens by fishermen. But activists say that LPG stoves are too costly for fishermen to use during their fishing expeditions.
The commission has underlined a serious need for improved commitment to tackling the problem of household air pollution. The first step towards this is that the global community recognise the scale of the problem and commits to coordinated and concerted action.