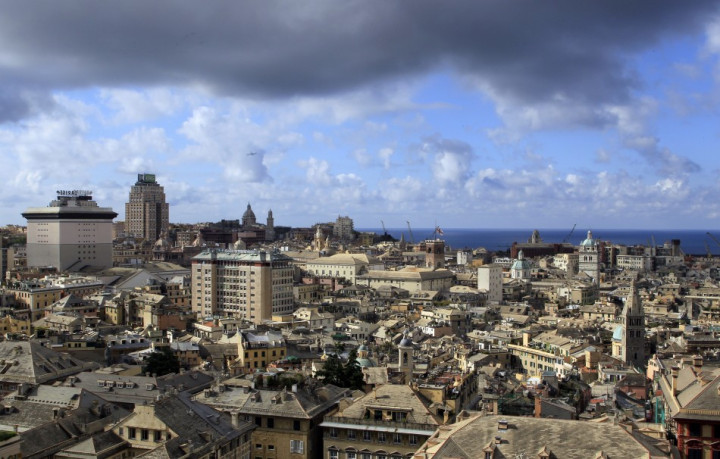 Italy's factory output barely grew in the month of May, suggesting that the eurozone's third-largest economy is struggling to come out of a deep recession.
Government data showed that industrial production inched up 0.1% on a seasonally adjusted basis from April, when it dropped 0.3%. A Bloomberg poll of economists had forecast that output would rise 0.3% in May.
The calendar-adjusted industrial production index fell by 4.2% compared with May 2012, with the number of working days in May 2013 being the same as 12 months earlier, according to Italy's national statistics office Istat.
Industrial output fell 4.3% in the five months to 31 May, 2013, when compared with the same period 12 months previously.
Ratings agency Standard and Poor's (S&P) downgraded Italy's sovereign rating by one notch to 'BBB' on 9 July, on concerns surrounding the continued weakness of the country's economy. "The rating action reflects our view of a further worsening of Italy's economic prospects, coming on top of a decade of real growth averaging minus 0.04%," it said.
The news forced some European markets to open lower on 10 July.
S&P also lowered its 2013 GDP growth forecast for Italy to a negative 1.9%, from a prediction of a negative 1.4% in March. The news pulled down the euro, which dropped to a new three-month low against the dollar on 9 July, stabilising later in the day.
Last week, the International Monetary Fund cut its growth outlook for Italy, forecasting that the economy will contract by 1.8% this year, from its earlier forecast of a 1.5% shrinkage.
Lower production in the energy, transportation and textile sectors pulled down Italian factory output in April, Istat data showed. Industrial revenues dropped 7.2% year-on-year that month.
Italy's economy shrank 0.6% in the first quarter of 2013, a seventh consecutive contraction, and preliminary estimates in April showed that unemployment hovered at a 36-year high that month.
The eurozone economy has contracted further in the first quarter on lower investments and exports, Eurostat data showed in June. The European Union's statistics office confirmed in its second estimate that the gross domestic product (GDP) for the region declined 0.2% sequentially in the first quarter in line with analyst expectations.
Italy's GDP contracted 2.3% on an annual basis during the first three months of 2013, when industrial production fell 4.4%. In comparison, the 17-nation eurozone's economy contracted by 0.9% on an annual basis in the first quarter of 2013.
The European Commission forecasts the region's economy to grow by 0.1% in the second quarter, after contracting for a record six straight quarters.