Worldwide spending in IT for this year will increase by a "lacklustre" three percent to $3.6tn (£2.3tn), up by $300m from last year, according to technology research firm Gartner.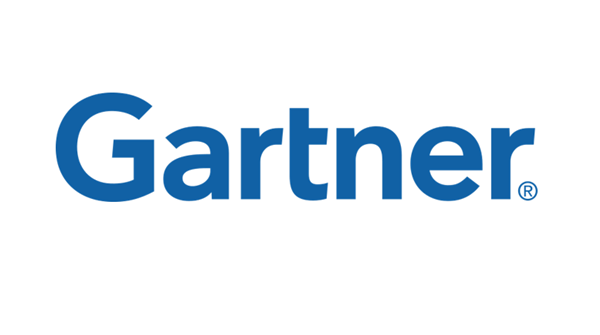 IT spending as a whole is expected to see little growth in 2012, while interest in cloud computing is set to soar, with the current $109bn level expected to almost double to $209bn by the year 2016.
"While the challenges facing global economic growth persist - the eurozone crisis, weaker US recovery, a slowdown in China - the outlook has at least stabilised," said Richard Gordon, research vice president at Gartner.
"There has been little change in either business confidence or consumer sentiment in the past quarter, so the short-term outlook is for continued caution in IT spending."
Despite representing just three percent of the total $3.7bn global IT spend, Gartner claims that cloud services are one of the fastest growing segments in computing.
Although not including consumer spending on cloud services in its predictions, Gartner stated in March that by the end of 2012 more than 90 percent of all connected consumer devices will have cloud services built into them.
Services like Apple iCloud, Google Drive and Dropbox have helped to fuel the rapid growth in cloud computing over the past twelve months.
More complex work environments that combine local hardware with data stored in the cloud have helped to drive spending in the IT services sector up to $864bn globally, a gain of 2.3 percent from last year
At $1.7tn, the telecom services market is the largest portion of IT spending, and Gartner predict a 1.4 percent growth in 2012 compared to last year's six percent increase, with the market expected to rise again in 2013.
Gartner added in its 9 July report: "Business process as a service still accounts for the vast majority of cloud spending by organisations, but other areas such as platform as a service, software as a service and infrastructure as a service are growing faster."
Table 1. Worldwide IT Spending Forecast (Billions of US Dollars)
| | | | | | | |
| --- | --- | --- | --- | --- | --- | --- |
| | 2011Spending | 2011Growth (%) | 2012Spending | 2012Growth (%) | 2013Spending | 2013Growth (%) |
| Computing Hardware | 404 | 7.4 | 420 | 3.4 | 448 | 6.6 |
| Enterprise Software | 269 | 9.8 | 281 | 4.3 | 301 | 6.9 |
| IT Services | 845 | 7.7 | 864 | 2.3 | 905 | 4.8 |
| Telecom Equipment | 340 | 17.5 | 377 | 10.8 | 408 | 8.3 |
| Telecom Services | 1,663 | 6.0 | 1,686 | 1.4 | 1,725 | 2.3 |
| All IT | 3,523 | 7.9 | 3,628 | 3.0 | 3,786 | 4.4 |

Source: Gartner (July 2012)