The Co-op Bank has revealed it is looking for a buyer after putting itself up for sale and inviting offers to buy all of its shares.
In a statement released on Monday (13 February), the lender, which is 20% owned by the Co-Operative Group, said the sale was an option it had always considered as a "possible outcome" of its turnaround strategy.
The bank, which saw its losses more than double in the last financial year due to higher misconduct charges, was brought back from the brink in 2013 after a £1.5bn ($1.9bn) black hole had emerged in its books.
The Co-op Bank was rescued by US hedge funds and said it made good progress by cutting its costs by over 20% by 2014,
The fallout from the scandal saw former chairman Paul Flowers step down in 2013, before pleading guilty to drug possession 12 months later.
Meanwhile, in January last year, former chief executive Barry Tootell and former managing director Keith Alderson were banned by the Bank of England from holding senior positions in the industry.
Group chairman Dennis Holt said the company's turnaround plans had stalled due to ongoing low interest rates and legacy issues.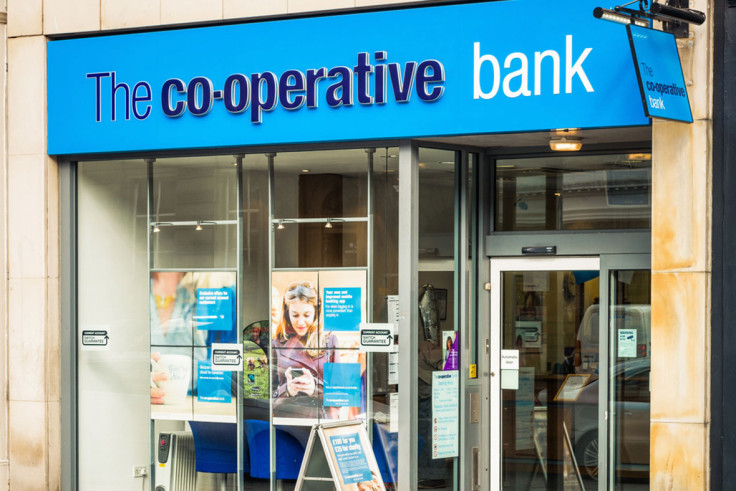 "While our plan has been impacted by lower for longer interest rates, the costs associated with the sheer scale of the transformation and the legacy issues we faced in 2013, there is considerable potential to build the Bank's retail franchise further using the strength of the brand, its reputation for strong customer service and distinctive ethical position," he said.
The Co-op said it was optimistic its "customer-led ethical position, attractive product set, multi-channel approach and four million customers constitute a strong franchise with significant potential".
The lender, which in November announced it would cut an extra 200 jobs, taking the tally of job cuts to 2,700 over the last three years, recently admitted that it would miss capital targets set out by City regulators.