Instagram now has more than 100 million active monthly users, up ten million in the last month and proving that despite a user-backlash late last year, the photo-sharing application is more popular than ever.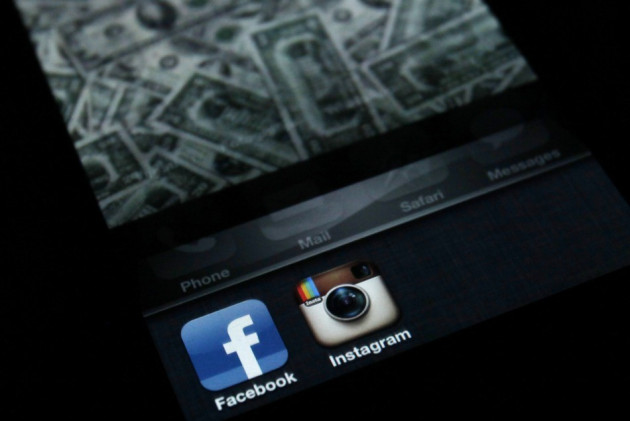 Company co-founder Kevin Systrom said in a blog post: "Now, nearly two and a half years later, over 100 million people use Instagram every month. It's easy to see this as an accomplishment for a company, but I think the truth is that it's an accomplishment for our community.
"Now, more than ever, people are capturing the world in real-time using Instagram-sharing images from the farthest corners of the globe. What we see as a result is a world more connected and understood through photographs."
Instagram has also revealed that 40 million photos are uploaded by users every day, and 8,500 likes and 1,000 comments flood the service every second.
The company's growing popularity is no doubt thanks to continued expansion to other platforms since it launched on iOS in autumn 2010. Instagram arrived on Android in April, 2012, soon after Facebook announced its $1bn acquisition of the then-profitless startup with just 13 employees.
But it hasn't all been plain sailing, as in December the company angered users after a proposed change to its terms and conditions appeared to give Instagram the power to sell users' photos for advertising without their permission.
Such was the ferocity of the backlash, Instagram issued an apology the following day, announcing that the proposed changes had been strapped, and it will never sell users' photos for use in advertising - something Facebook has done with profile pictures for some time.
Most recently, Instagram launched a web-based version of its service, giving users their own profile page made up of their most popular images.