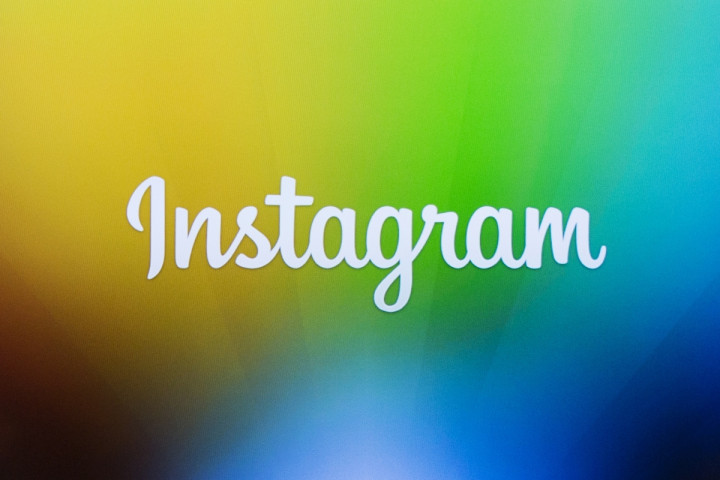 Social image sharing service Instagram is suffering a major service outage around the world.
Reports on other social media platforms including Twitter and Facebook (which owns Instagram) suggest the problems are affecting the service's apps globally.
According to the Down Detector website, reports of problems with Instagram rocketed on Thursday at around 1pm (GMT).

According to the outage map, most of the reports of problems are coming from the US and Europe, with users in Indonesia also reporting issues.
Some users are at a loss as to what to do when Instagram is not available:

Instagram has over 200 million active users and over 20 billion photos have been shared on the service to date. The company was taken over by Facebook in 2012 in a deal worth $300 million in cash and 23 million Facebook shares.
The company's Twitter and Facebook accounts have both been active in the last hour but so far the company has made no comment on the outage.
Developing...