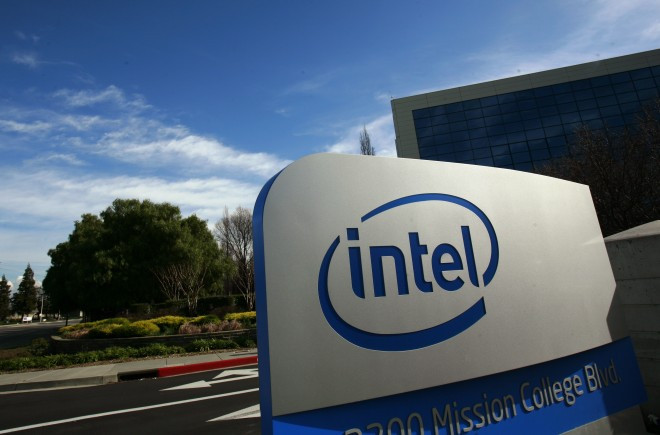 Intel Corp, chipmakers have splashed out on McAfee - publisher of the popular McAfee antivirus software as it sees the firm's mobile antivirus as an important pillar of its future business.
The antivirus company - one of the bigger to enter the mobile antivirus market will be added alongside their mobile processor business injecting some competition against the ARM-based processors currently used in consumer smartphones such as Android devices.
Desperate to increase some of the market share against ARM, Intel recently said it would process the chips required for Texas Instruments' cable modems in order to promote it's Atom chips.
Now it seems, that Intel would like to take the battle further to Arm Holdings by buying antivirus.
The deal is worth 60 percent to premium of McAfee's Wednesday closing price and will reduce net earnings in the first year though not profits, say Intel.
McAfee was founded in 1987 and is a £2 billion revenue generating company - under the terms of the deal Intel will pay its shareholders $48 per share - leaving current CEO David DeWalt with a big cash bonanza to come.
The company meanwhile will be a wholly owned subsidiary of Intel which now hopes that security will become a key measure from which to compete as ARM Holdings have won increasing market share over the last few years by concentrating on energy efficiency instead of raw power as Intel have focused on.
"In the past, energy-efficient performance and connectivity have defined computing requirements," said Paul Otellini, Intel's chief executive, in a statement.
"Looking forward, security will join those as a third pillar of what people demand from all computing experiences."
Shares in Intel rose 6 pence on the news. whilst the firm occupied a 93.5% market share in the PC server/workstation processor segment in recent surveys. McAfee shares rose 57 pct on the news.