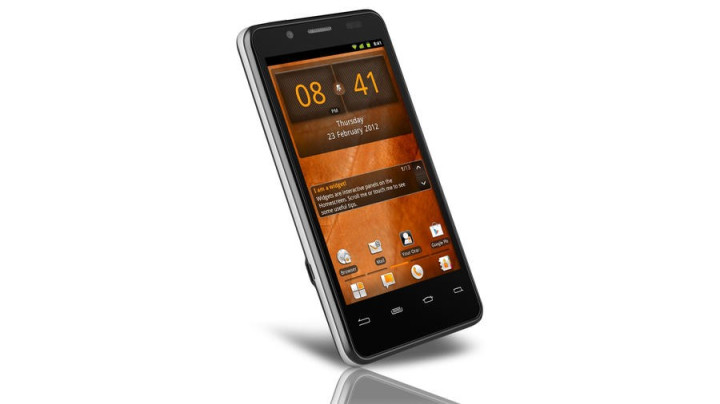 Intel has ported Android 4.1 (Jelly Bean) to work on smartphones with low-powered Atom chips called Medfield.
\"I\'m running it,\" said Mike Bell, Intel\'s vice-president and general manager of the mobile computing group, during an interview at the Intel Developer Forum in San Francisco, according to PCAdvisor.
Bell reportedly claims that multiple Intel employees are using Medfield smartphones running Google\'s latest operating system, the Jelly Bean.
Although Intel-enabled smartphones running Android 2.3 (Gingerbread) or Android 4.0 (Ice Cream Sandwich) operating systems are being shipped to customers, it is still uncertain as to when the new devices will be getting the Jelly Bean update.
\"We can\'t put it on the phones. We have to give it to the carriers to put on the phones and they go through acceptance testing,\" Bell said. Bell said he cannot announce the Jelly Bean testing or deployment on behalf of carriers or smartphone makers.
Intel is playing catch-up in the mobile devices space, as ARM-based chips from Qualcomm, Samsung, Texas Instruments and Nvidia currently rule the smartphone and tablet markets.
Intel\'s low-powered Atom chip was first seen in the Orange San Diego. The Orange San Diego is powered by an Intel Atom Z2460 chipset with a 1.6GHz Atom processor and which Intel claims the chipset offers better image processing and power efficiency. And now, Motorola is set to introduce a new Intel-powered smartphone in the UK called the Razr M. On 31 August, Motorola and Intel announced that they would be hosting an event in London to unveil an Intel-powered device on 18 September. The invitation says: \"Let us take you to the edge,\" and shows an Intel Inside logo. The invite suggests that the device is expected to feature an edge-to-edge display - just like the Razr M.
According to reports, a dual-core Medfield chip is expected to debut later in 2012, while smartphones powered by the chip could be out in the early 2013. The company is also expected to come up with an integrated chip using a 22 nanometer process which could be suitable for low-end smartphones.