Intel extend SSD 320 solid-state drive warranty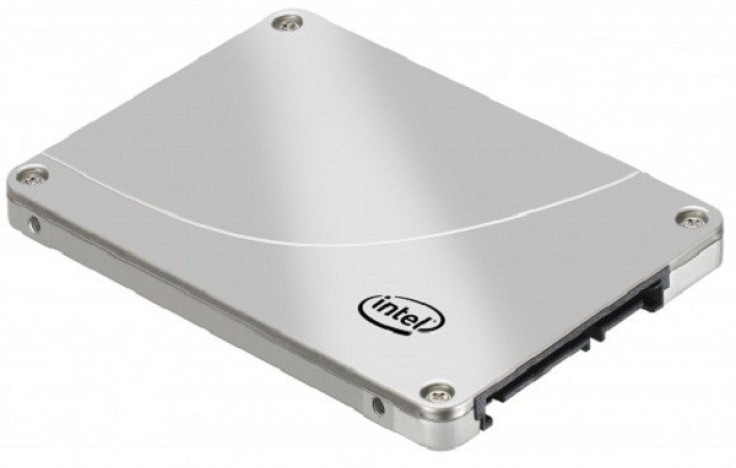 Intel has offered consumers a new five-year extended warranty on its SSD 320 solid-state series of storage devices.
In a recent statement on its website Intel representatives confirmed that not only will all new purchases of SDD 320 series drives enjoy an extended five-year warranty, but also that the new policy will be applied retroactively to purchases made on the original three-year deal.
Perhaps demonstrating Intel's confidence in its product the move makes it one of the only tech companies to apply such a long warranty to the relatively new solid-state driver technology.
Generally considered more stable than their mechanical drive competitors thanks to their lack of moving parts, many companies have thus far been unwilling to extend a full five-year warranty plan due to the systems unproven long-term reliability.
Whether this move will fashion a new wave of price-slashing or similar warranty extensions by other developers remains to be seen.
© Copyright IBTimes 2023. All rights reserved.