There are certain books from your childhood that will always remain top of your favourites list. Whether you read Roald Dahl's Matilda ten times in a row or devoured every page of Harry Potter long before Daniel Radcliffe put a face to the name, the memories created in children's books capture the imagination of so many young people.
In a bid to inspire children to pick up a book and start reading, the International Board on Books For Young People (IBBY) established an international day of celebration for children's books, authors and great stories. The IBBY set up the book day on 2 April 1967 – Hans Christian Andersen's birth date – to push people's attention towards the importance of children's literature.
Founded in Zurich, Switzerland, in 1953, the IBBY now has 70 national sections across the globe that participate in the annual event, taking it in turns to sponsor, with 2016 being led by Brazil, who have commissioned author Luciana Sandroni to write a special story for the occasion.
All over the world events will be taking place to celebrate children's books and inspire young people to get reading. Head over to the IBBY website to see what is happening near you.
To kickstart the celebrations, IBTimes UK has put together the classic children's books that should be on every shelf to read to your own child, or simply reminisce over.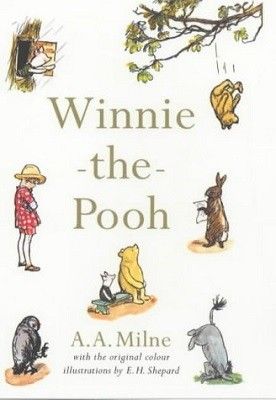 Winnie The Pooh by AA Milne - The tale of Christopher Robin and his best friend Pooh bear is packed with the wonderful adventures of a rather unlikely group of friends including a piglet, rabbit and a donkey, as well as some of the most beautiful quotes of any children's book. Example: "I think we dream so we don't have to be apart for so long. If we're in each other's dreams, we can be together all the time."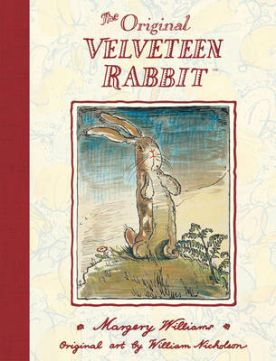 The Velveteen Rabbit by Margery Williams - The Velveteen Rabbit is one of the most beautiful books ever written about the relationship between a toy and its owner, where only older toys can really know what it is like to be real and the love of an owner can make a toy real.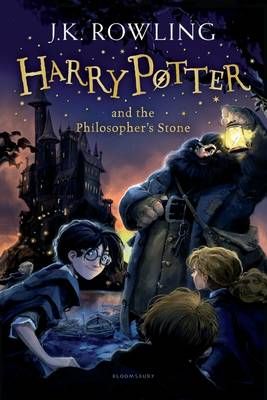 Harry Potter and the Philosopher's Stone by JK Rowling - The book that started it all. The joy of reading the first Harry Potter instalment from Rowling's collection will always be more magical than simply watching the film. From his life in the cupboard under the stairs to becoming a true wizard, Harry's adventures are in their infancy in this book – but still at their best.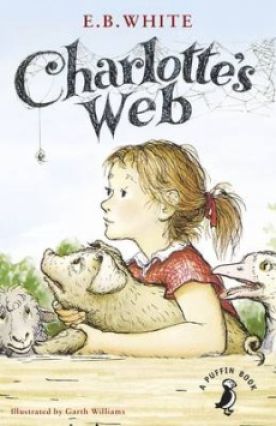 Charlotte's Web by EB White - This is the book for those who have a fear of spiders, as the biggest hater of insects will grow to love Charlotte the spider as much as the little girl Fern does. Wise, caring and endlessly loving, the whole farm is enamoured by the little arachnid protagonist of this endearing tale.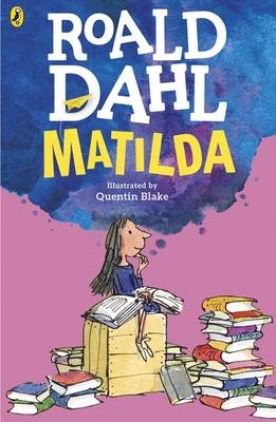 Matilda by Roald Dahl - A brilliant tale from Roald Dahl about the life of the intelligent, sweet Matilda and her loathsome parents, who refer to her as a scab they are longing to flick off. However, the hero of this tale has the last laugh as she discovers powers that allow her to get her own back.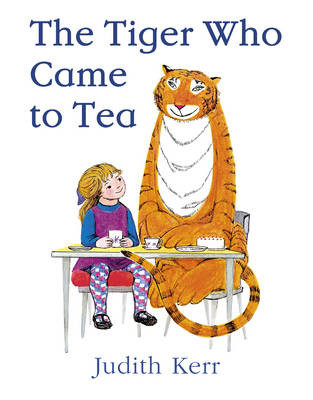 The Tiger Who Came To Tea by Judith Kerr - Judith Kerr's incredible illustrations come to life in this wonderful, imaginative tale about a tiger arriving for tea. A perfect bedtime story that everyone can join in with.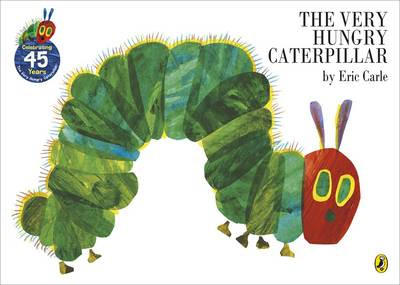 The Very Hungry Caterpillar by Eric Carle - Unforgettable and always a favourite, The Very Hungry Caterpillar is essential for teaching children to read. Packed with vibrant illustrations and plenty of opportunities for joining in with the story, no one can resist the tale of what this very hungry caterpillar wants to eat.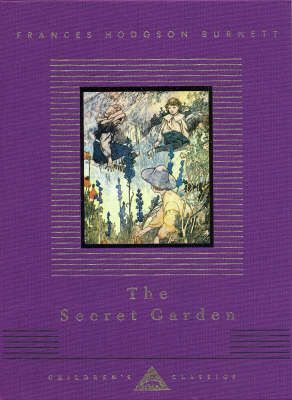 The Secret Garden by Frances Hodgson Burnett - When Mary Lennox's life in the rich, spiced atmosphere of India is torn away from her and replaced by a strict, lonely existence at Misselthwaite Manor, her time spent with her sickly cousin and lonely uncle is transformed with the help of a very important – and secret – garden.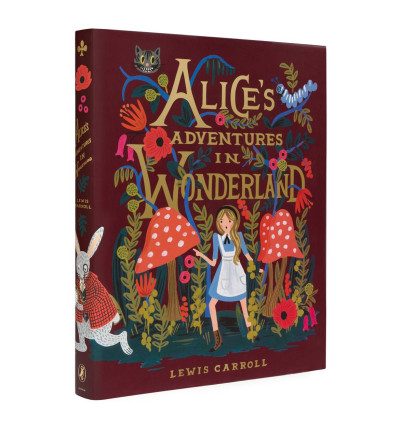 Alice's Adventures in Wonderland by Lewis Carroll - Lewis Carroll's fantasy land depicted through the eyes of the young Alice is almost too psychedelic for the adult mind, but perfectly suited for the wild imaginations of a child. Adventures with caterpillars, cats and rabbits make this a wild and wonderful tale.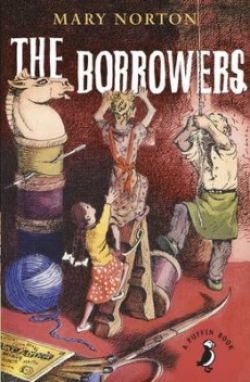 The Borrowers by Mary Norton - For the Borrowers, life in the big wide world is treacherous, as they are barely two inches tall. As their name suggests, they make a life by borrowing bits and pieces from the humans– but this lands them in some hairy adventures.