International Day against Nuclear Tests: India Villagers Claim 1998 Tests Caused Cancer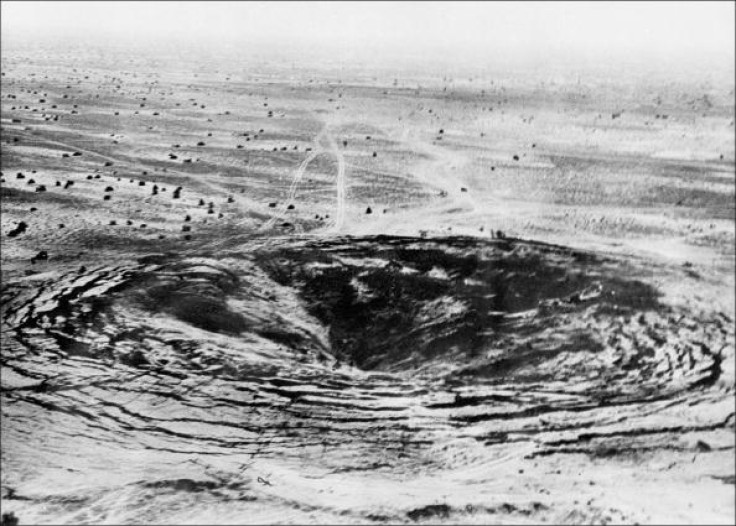 Nuclear tests are directly responsible for a surge in cancer cases in a western Indian village, residents have claimed.
VIllagers in Loharki said the five nuclear tests carried out in Pokhran - 43 km away - in 1998 contaminated the local water supply, which in turn increased their exposure to cancer.
"After those tests, cases of cancer have increased in our village," Kesar Singh, one of the Loharki villagers, told Channel News Asia.
"Before the nuclear tests, we never had any complaint of water becoming salty. Now, it doesn't taste normal."
However authorities have dismissed the claim, arguing there is no scientific basis to support the allegations.
Water samples from Loharki village were tested for radioactive contamination, but as there is no other data with which to compare the results, authorities said it was difficult to establish a connection between the increasing cases of cancer and the nuclear tests.
They added Pokhran was chosen for the nuclear tests because its soil neither absorbs nor retains water.
Loharki's villagers made the claims today (29 August) to coincide with the International Day against Nuclear Tests, established by the UN in 2010 to raise awareness of the negative effects of nuclear testing.
"Nearly 2,000 nuclear tests have been carried out worldwide since 1945, with little consideration of the devastating effects," the UN said in a statement.
"[This day] together with other events and actions, has fostered a global environment with more optimistic prospects towards a world free of nuclear weapons.
"There have been visible signs of progress on various fronts but, equally, challenges remain. It is the hope of the UN that one day all nuclear weapons will be eliminated. Until then, there is a need to observe International Day against Nuclear Tests as we work towards promoting peace and security world-wide."
North Korea recently threatened it may carry out a nuclear test. Pyongyang justified its decision saying it might be a necessary measure to protect the country against what it called "aggressive challenges" by the US and South Korea aimed at "stifling its sovereignty".
© Copyright IBTimes 2023. All rights reserved.