International Women's Day: Italy's Femicide on the Rise
Activists alarmed by mounting toll after statistics reveal 124 women killed by male partners in 2012 alone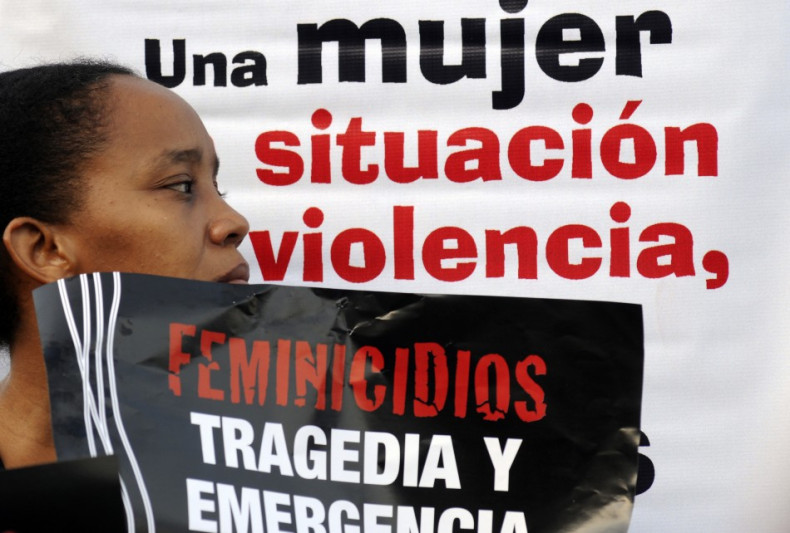 While the world honours the achievements of women past and present, Italian activists are fighting to end domestic gender-based violence in one of the worst countries in the Western world for femicide.
Men murdering women is a serious albeit forgotten problem in Italy, where 124 women were killed in 2012 alone, according to a report by the Bologna-based Casa delle Donne (Women's House) advocacy group.
In the majority of cases, the victims had a relationship with the killer and in the 63 percent killing took place in their own home.
"The situation is alarming," said Christine Weise, president of Amnesty International Italy. "In Italy domestic violence is resulting in a growing number of killings of women for misogynist violence."
In the last 10 years, the number of men murdering other men has dropped but femicide has increased. Italy's northern regions, where women "are more independent and autonomous", recorded the highest number. In Bologna alone, three women have been killed every year since 2009.
A report by a UN mission in June said that domestic violence in Italy was a "largely invisible and under-reported" problem.
"Violence against women remains a significant problem in Italy despite efforts to combat such violence, and there is an urgent need to address the underlying structural causes of inequality and discrimination," said UN special rapporteur on violence against women, Rashida Manjoo.
"Most of the violence is under-reported in the context of a patriarchal society where domestic violence is not always perceived as a crime; where victims are largely economically dependent on the perpetrators of violence; and perceptions persist that the state responses will not be appropriate or helpful."
In December, parish priest Piero Corsi displayed a text on the bulletin board of his church in Lerici that said that women should engage in "healthy self-criticism" over the issue of femicide. His comments sparked a wave of criticism after he argued that the core of the problem was that "women are more and more provocative" and believe "they can do everything themselves".
"How often do we see girls and even mature women walking on the streets in provocative and tight clothing?" he asked.
Corsi later apologised but the head of Telefona Rosa, an association that offers support to victims of violence, said that was not enough.
"He needs to make a deeper examination of his conscience that goes beyond apologies," she said.
READ:
International Women's Day: Three Women Killed Every Day in South Africa by Partners