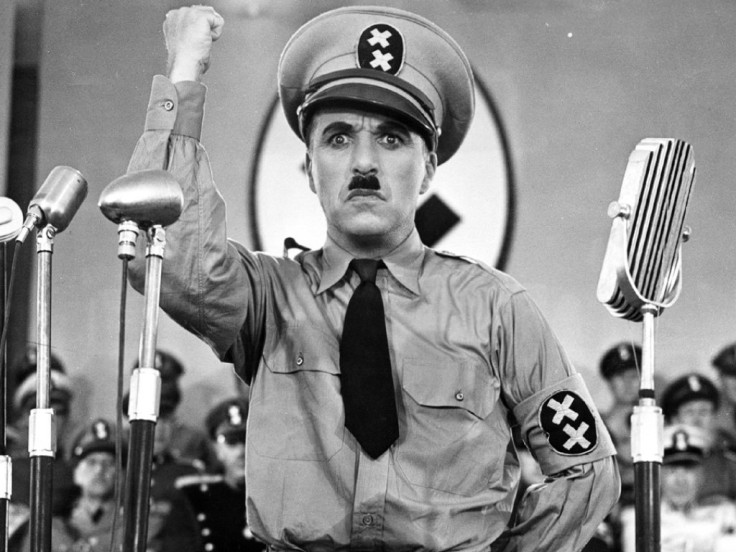 Secret Cinema has revealed that it screened Charlie Chaplin's The Great Dictator in protest of the ongoing controversy surrounding Sony Pictures, North Korea and the cancelled release of Seth Rogen comedy The Interview.
Not long after Sony announced the film would be pulled from its Christmas Day release last week, Secret Cinema announced protest screenings would take place in London, New York, Los Angeles, San Francisco and Rome.
A statement reveals that over 2,000 people attended the screenings this past Sunday (21 Dec), and that at least £11,500 has been raised so far. Proceeds across the five cities will be going to free speech charity Article 19.
"Secret Cinema chose The Great Dictator as one of Hollywood's greatest films which truly demonstrates the need to create art without censorship," reads their statement.
"Art must challenge and parody any political figure it so wishes. Secret Cinema feels passionately about enabling an environment in which filmmakers can make bold and challenging work without fear.
"Charlie Chaplin's famous portrayal of fictitious dictator Adenoid Hynkel, a thinly-veiled version of Hitler, made waves around the world when he premiered the 1940 comedy. The film was Chaplin's highest grossing film at the box office and was nominated for 5 Academy Awards. Banned in Nazi Germany, The Great Dictator would not have been made or receive distribution today."