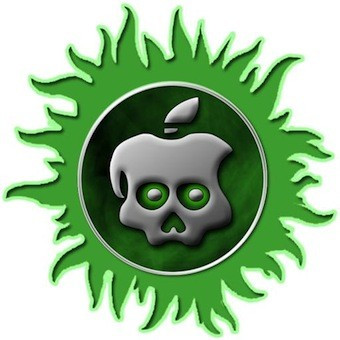 Veteran hacker pod2g and the Chronic Dev team released the highly anticipated Absinthe 2.0 on Friday, 25 May at the Hack In the Box (HITB) conference in Amsterdam. The release brought much respite for jailbreakers looking to work around the patching of earlier exploits in the newest version of Apple's mobile operating system - iOS 5.1.1.
The second installment of the Absinthe tool is also the first jailbreak for the new iPad (the third-generation iPad). The Absinthe 2.0 release drew an overwhelming response from the million-strong community of jailbreakers and even broke records - it crossed one million jailbroken iOS devices within a couple of days after its release.
"Some stats since release of #Absinthe - 211,401 jailbroken iPad3's and 973,086 devices newly jailbroken! #JBFTW ! ;D" tweeted the Chronic Dev team.
The new record actually suggests that 1,184,487 new iOS devices were jailbroken with the new Absinthe tool in less than three days. According to iPhone Hacks, earlier this year, the record numbers stood at 953, 232 jailbroken devices within a span of three days using the Absinthe jailbreak for iOS 5.0.1 and iOS 5.
The record breaking numbers also hint at the key reason for the new jailbreak's popularity - its versatile ability to hack almost all Apple devices running on iOS 5.1.1, with the sole exception of third-generation Apple TV. According to Redmond Pie, this notion is also supported by BigBoss repo owner Sauvik, who claims that his repo transferred a staggering 1 gigabit of data per second across ten servers following the release of Absinthe.
Meanwhile, coinciding with the release of Absinthe 2.0's public download on Friday, Apple developers unleashed a new build of its latest firmware - iOS 5.1.1 - for the iPhone 4 (GSM only model). The surprising fact, however, is that no changes have been found in this new build till date, reports Jailbreak Untethered.
For our step-by-step guide to know how to use Absinthe 2.0 to perform an untethered jailbreak on iOS 5.1.1, click here.