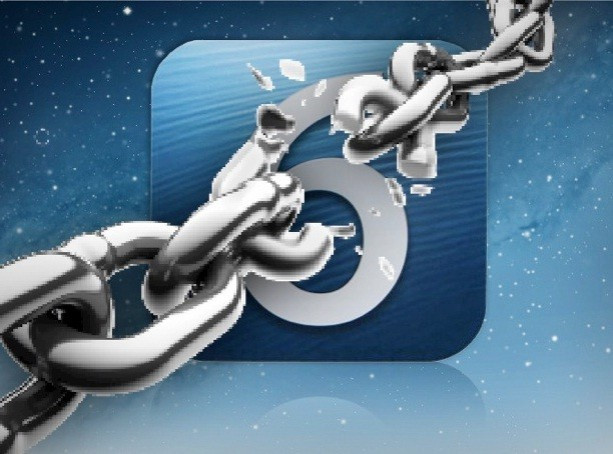 The latest Redsn0w update 0.9.15b2 brings easy re-restore capability for pre-A5 Apple devices, allowing users to re-install iOS 5 on devices running iOS 6 without resorting to the complicated methods of the past, involving host files, stitching, Pwned DFU and iTunes Restore.
Prerequisites
SHSH blobs for the iOS 5.x.x firmware (the version of the firmware you want to restore) and iOS 4.x must be saved by using TinyUmbrella or the iPad must be jailbroken on iOS 5.x.x with Cydia launched at least once. This is to ensure that caching of the SHSH blobs is enabled on its servers.
As the downgrade procedure restores your iPad to iOS 5.x.x, you need to set up your iPad from backup. The restore from backup feature supports only iOS 5.x.x or lower compatible backups.
A5+ devices (iPhone 5 and iPad 3) cannot be downgraded from iOS 6 yet. These devices can only be re-restored from iOS 5.x to iOS 5.x, provided you did not install any OTA update on it.
How to Downgrade iPad 2 From iOS 6 to iOS 5.x Using Redsn0w
Step 1: Create a folder named Pwnage on your desktop and copy the downloaded Redsn0w .zip file to it.
Step 2: Download the iOS 5.x and iOS 4.x firmware files that you want to restore your phone to from here and copy them to the Pwnage folder.
Step 3: Extract the Redsn0w archive to the Pwnage folder.
Step 4: Right-click on the Redsn0w application file within the Redsn0w folder that you extracted earlier. Select Run as administrator from the ensuing pop-up menu.
Step 5: Click Extras in the main menu and tap Even more button from the Extras menu.
Step 6: Click Restore and then hit IPSW button. Select the IPSW firmware file that you want to restore from the resultant pop-up window and click Open.
Step 7: On prompt, connect your iPad 2 to the computer in normal mode and hit ok.
Step 8: You will be notified that another 4.x IPSW file is required to continue. Click ok.
Step 9: Choose the 4.x IPSW firmware file from the Pwnage folder on the desktop and click Open.
Step 10: Your iPad will now enter recovery mode and Redsn0w checks if you have the correct SHSH blobs saved. In case Redsn0w cannot automatically detect the blobs, then click Remote button to retry or tap the Local button to search for saved blobs on your computer.
Step 11: Redsn0w prepares the 4.x restore image and you will get a prompt to put your iPad into DFU mode. Press and hold the Home button and Power button for 10 seconds. Now, release the Power button, but, continue holding the Home button for another 10 seconds.
Step 12: The screen should stay blank during this process. Click ok to continue.
Step 13: Redsn0w begins restoring your iPad to iOS 4.x. Once the iOS 4.x image is restored, Redsn0w once again boots into recovery mode and prepares the iOS 5.x restore image.
Step 14: Redsn0w restores iOS 5.x system image to your iPad and you will be notified with a Restore successful message once the restore is complete.
[Source: iClarified]