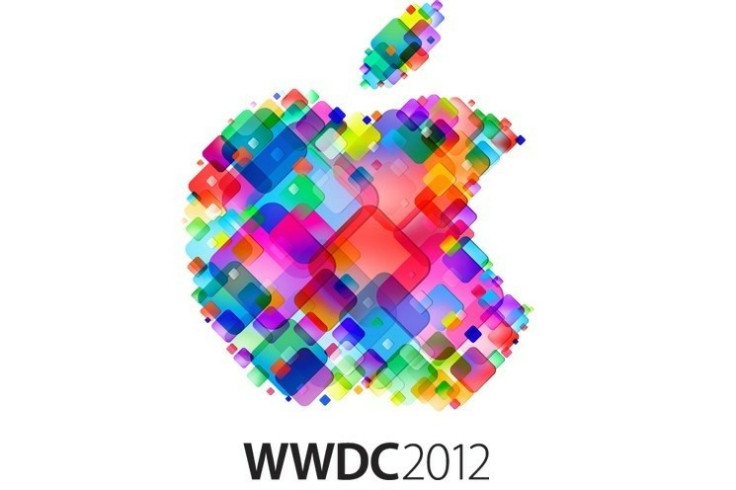 The countdown for one of the most anticipated events of the year - the 2012 World Wide Developers Conference (WWDC) - has begu. The event, at which we expect Apple to release the newest version of their mobile operating system - the iOS 6 - is to start at 10 am PT, at San Francisco's Moscone Center.
If we are to believe the latest rumours, iOS maps and default apps are all set to get a revamp in the new software - iOS 6. As iDownloadBlog notes, iOS developers have often borrowed ideas and inspiration from the jailbreak community. There have been credible instances of this in the past, including the iOS 5 update.
Meanwhile, here are some of the most anticipated tweaks for iOS 6:
Quasar
Quasar is a jailbreak tweak for the iPad that allows you to view and access multiple applications in multiple windows in Mac OS X-style. The other tweaks include resizing the app window, rotating them for portrait or landscape mode and rearranging them on the screen based on user preference.
Intelliscreen X
This utility gives the user quicker access to Settings toggles within the Notification Center and iOS integrated platform access to Facebook accounts, Twitter timelines, RSS feeds and Mail messages through the drop-down menu.
SwipeSafari
SwipeSafari brings Mac OS X Lion-style multi-touch gesture functionality to the browser. This tool enables swipe functions such as forward/back to toggle browser pages or swipe between open tabs.
Zephyr
Zephyr is an intuitive tool that enables iPad-like gesture commands on the iPhone to customise the multitasking bar or swipe between apps without the use of physical touch buttons such as a Home button. For instance, swipe up from the bottom of your iPhone screen to open the fast switch bar or gesture drag from left to right of the screen and vice-versa to switch between open apps.
Dashboard X
The advent of iOS 5 saw the introduction of Notification Center widget but its widget support was limited to stock apps. This could change with the implementation of an extension tool like Dashboard X into iOS 6. This tool brings new functionalities such as enabling widget API support for third-party apps and also allows users to create app shortcuts on their Home screens.