The next iPhone could go on sale just a couple of months after the Samsung Galaxy S4, if rumours of production starting on Apple's new flagship smartphone this quarter are to be believed.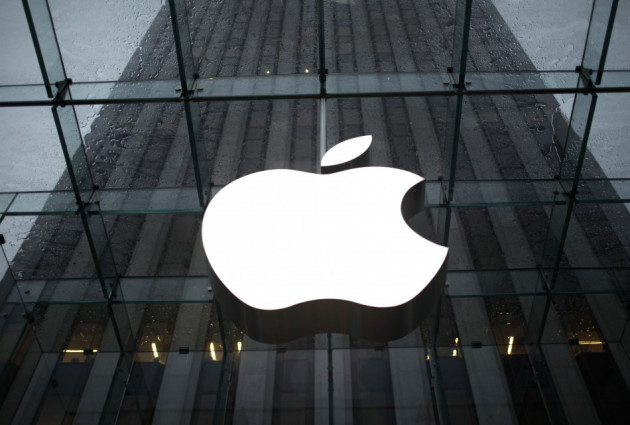 According to sources of the Wall Street Journal, the next iPhone - expected to be called iPhone 5S - will go into production within three months, pointing towards a summer launch just a couple of months after the Galaxy S4 and HTC One arrive in April.
Flagship smartphones from Apple and Samsung haven't launched this closely to each other since June 2010, which saw the iPhone 3GS and original Samsung Galaxy S arrive just weeks apart.
Since then, Samsung has improved its S range beyond recognition with the hugely popular Galaxy S2 and S3, but comparing them to the iPhone 4, 4S and 5 has been difficult due to them launching months apart, representing different generations of technology.
The Wall Street Journal reports: "Apple Inc. plans to begin production of a refreshed iPhone similar in size and shape to its current one in the second quarter of the year, according to people familiar with the device's production, teeing up a possible summer launch for the next version of the flagship device."
A history of 'in production'
A quick stroll down iPhone memory lane shows that predicting a release date based on 'in production' reports is a sketchy business at best. Last year, whispers of an iPhone 5 rolling off the Foxconn production line started in January, but the phone didn't show up until a media event in September.
The iPhone 5 also 'entered production' in March, and again in July, so while we'd all like to see an iPhone 5S appear soon after the Galaxy S4, the reality is that predicting Apple's release schedule of future products is more difficult than ever.
Switching back to a summer launch would cut the iPhone 5's time in the spotlight to nine months before it is either cast aside or relegated to a lower price point; but then again, the jump from iPad 3 to 4 proved Apple isn't afraid of updating products twice in the same year.
The illusive 'cheaper' iPhone
Apple is also believed to be working on a cheaper iPhone, a move CEO Tim Cook has repeatedly declined to comment on, most recently stating at an investor conference in February his company "wouldn't do anything that we consider not a great product."
But with investor confidence waning and a share price that has fallen some 38 percent since its September 2012 high, Apple may be looking to appeal to a wider audience with a cheaper, smaller iPhone.
Regarding such a device, the WSJ states: "The four-inch device likely will use a different casing from the higher-end iPhone. Apple has been working on different colour shells for the phone but its plans remain unclear."
It goes on: "The two devices reflect new pressures on Apple. The Cupertino company has long commanded unique premiums for the iPhone, but consumer demand for cheaper products is spiking.
"A flood of smartphone entrants and the rise of Samsung Electronics have commoditised the market, squeezing margins and dividing profits among an array of devices."
Samsung followed up its Galaxy S3 with a smaller, cheaper S3 mini, and the Galaxy S4 is expected to get the same treatment, as leaked images of an S4 mini begin to circulate, so it would be a logical move for Apple to follow suit.