The iPhone 5 has launched in China, marking Apple's further commitment to what is becoming the company's fastest-growing market.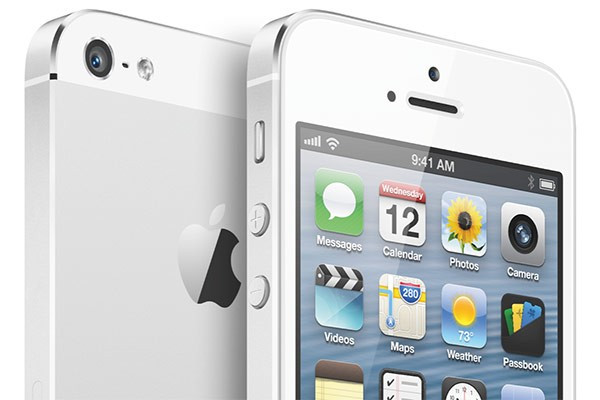 While 15 percent of Apple's annual revenue is generated by sales in China, the iPad maker is still struggling to compete since it does not have a partnership with China's biggest telecoms provider China Mobile.
Although the two companies were originally divided by technical differences, as China Mobile uses a different 3G network from most other carriers around the world, the differences between China Mobile and Apple have grown more complex, with China Mobile CEO Li Yue saying:
"China Mobile and Apple still have to solve many issues, such as the business model, articles of cooperation and revenue division." Speaking in Guangzhou, Yue added: "I believe we will reach an agreement eventually."
However, without the support of China Mobile, which has more than 704 million subscribers, Apple continues to struggle in China. According to research firm IDC, Apple is only the sixth most popular smartphone brand in China.
In stark comparison to the busy launches in the UK and US, only one person was queuing outside the Apple Store in Shanghai's financial district for the launch of the iPhone 5.
On reason for this lack of enthusiasm, may stem from last year when a Beijing Apple Store was pelted with eggs during the launch of the iPhone 4S. Apple Stores failed to open as planned despite people queuing up overnight in freezing temperatures to get their hands on the new device.
Market share
"Apple's market share declined because of the transition between the iPhone 4S and 5," Nomura analyst Huang Leping told Reuters. "Their market share will recover (with the iPhone 5), but if you don't have China Mobile, the significant market share gains will be very difficult."
And while Apple is struggling to come to an agreement with China Mobile, other smartphone companies such as Samsung and Lenovo are increasing their market share in China by offering cheaper handsets.
Nokia has also recently launched its Lumia phone in China and like Samsung and Lenovo, has struck a deal with China Mobile.
"The threat will still come more from the Android camp," says IDC analyst TZ Wong. "They have many vendors already working with China Mobile and offering high-end phones."
It is notoriously difficult to estimate the percentage of Android smartphone users in China, due to a lack of definite data, but Analysys International has estimated that 77 percent of Chinese smartphone users have Android phones.
Consumers in China generally prefer cheaper handsets compared to the iPhone 5, which is sold in China for 5,288 yuan (£525). Michael Clendenin, managing director at RedTech Advisors says the best way for Apple to compete would be to offer cheaper handsets:
"If they want to expand market share, probably the only way to do it here dramatically would be to put out a lower cost phone. It's really uncertain if they'd decide to go that route. Apple's a mystery in that regard."