The iPhone Photography Awards 2016: The best smartphone camera pictures
Now in their ninth year, the awards were created to showcase the iPhone camera.
When Apple created the first iPhone in 2007, they also created a generation of photographers. Cameras were no longer bulky things brought out only for special occasions, they are in our pockets at all times, ready for whenever inspiration may strike. Smartphone camera technology soon improved so much that people were inspired to take better photos and then proudly show them off to the world via photo sharing apps like Instagram.
Now in their ninth year, the iPhone Photography Awards were created to showcase the iPhone camera's ability to take astonishing photographs. This year's winners were selected from thousands of entries submitted by photographers from 139 countries around the world. All images must have been taken with an iPhone, iPod or an iPad, without the use of desktop image processing programmes such as Photoshop (but IOS apps like Snapseed and Enlight are allowed).
The Grand Prize Winner Photographer of the Year Award goes to Siyuan Niu of China for his entry Man and the Eagle.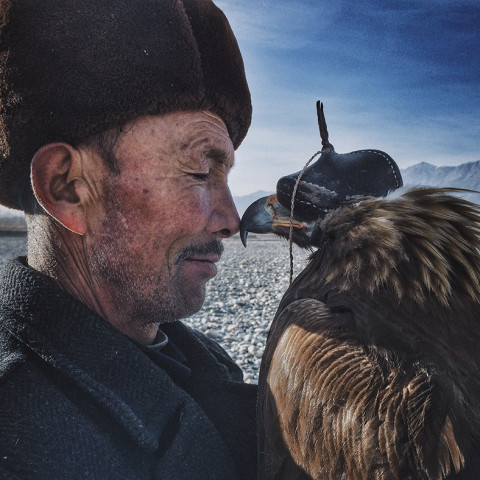 The first, second and third runners-up awards go to: Patryk Kuleta of Poland for an image from his series the Modern Cathedrals, Robin Robertis of the United States for her entry titled She Bends with the Wind and Carolyn Mara Borlenghi of the United States from her series Wonderland.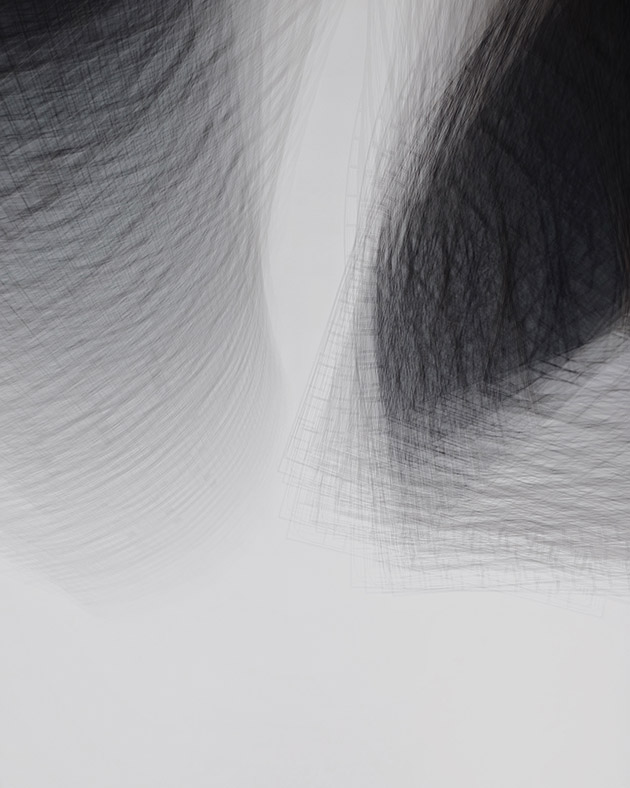 IBTimes UK presents the winner and second-placed photo in each of the competition's 19 categories. See all of the winning images at www.ippawards.com.