iPhone X and Samsung Galaxy S9: Five weird accessories you can probably do without
A charging cable that is meant to look like an umbilical cord? No thanks.
When you shell out between £500 and £1,000 on a top-quality smartphone you expect it do a lot.
Most importantly, you do not want it to break. Spending that little bit extra to get an attractive but tough case is worth it.
Come on, how much does your heart sink when you drop your phone?
But for every great accessory there seems to be a dozen weird and awful ones.
Here are five items you probably will never buy for your smartphone.
1. Thanko Smartphone Nose Hair Cutter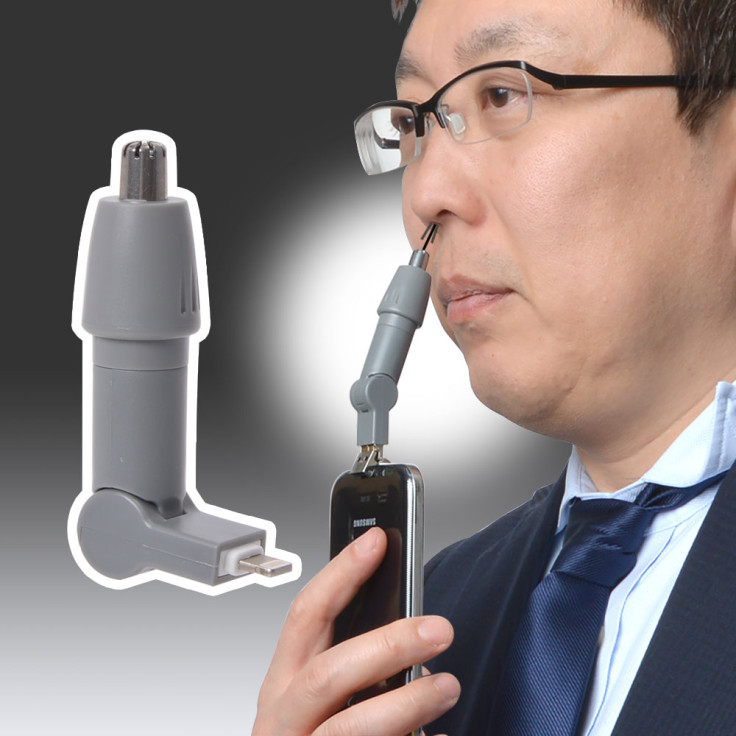 Believe it or not, this thing exists. The Thanko Smartphone Nose Hair Cutter plugs in to the charging port on your iPhone or Android so you can trim away. But what exactly makes it a smart device? Not really anything except that it is powered by a smartphone.
When you order online from the Japanese manufacturer you get to choose which adaptor cord you need: Lightning, USB C or USB micro. And the good news is it will only set you back about £10.
The company says it is for anyone who needs to do some "emergency" trimming. Right...
2. Kissenger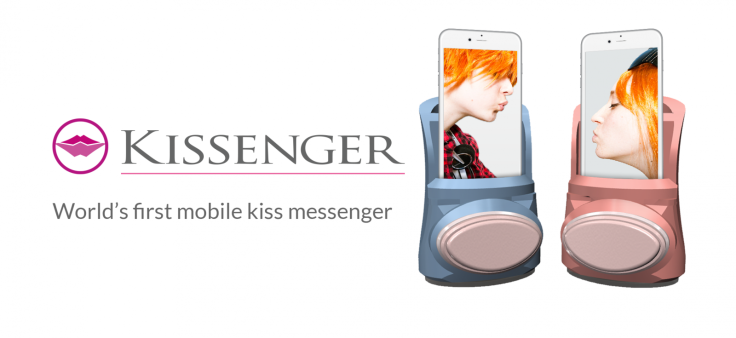 Would you ever kiss your smartphone? The team at Kissenger thinks you would, especially if your partner has been gone a while. The Kissenger case attaches to the bottom of an iPhone and uses pressure sensitivity to record your kiss. Your partner, who would surely have to have been in Antarctica for 10 years to warrant this purchase, can then kiss back at the same time using their phone case.
Early feedback has been mixed with most users saying the sensation merely feels like a strong vibration but an update that is more realistic is said to be on the horizon.
Unfortunately, it is only available on the iPhone. So enjoy blowing kisses like a caveman, Android owners.
3. Yellow Jacket Taser case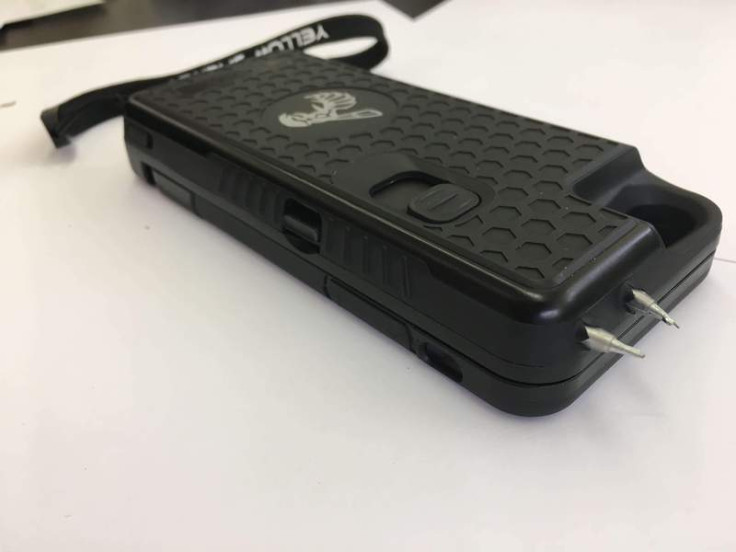 Is it kind of cool? Sure. Would you ever buy it? Of course not. The Yellow Jacket Taser case for iPhones will let you electrocute anyone with a high-voltage stun gun. It is waterproof, requires two gestures to use (so it does not go off in your pocket) and can even protect your phone from drops.
Add to this a backup battery for your phone and it is not the worst of products. But come on, you will probably never be allowed in another bank or airport again with that thing in your jeans. If you need added security, try the pepper spray case instead.
4. The Grow Cable
This is the stuff of nightmares, a human skin-toned charger that is shaped like an umbilical cord. And if that was not scary enough, the cord convulses when it charges... But hey, there's bound to be the odd person out there who enjoys the strange style, right? All they have to do is cough up about £4,000.
The Etsy product is available for order but is handmade and ships from Japan in six to eight weeks. "It moves as if it's trying to introduce iPhone to express [ironically] people's dependence on iPhones," the ad reads.
5. TV Hat
This is not the worst purchase if you do not have a TV, are never in public or just enjoy darkness. The TV Hat holds your phone about 20cm from your eyes in a cradle connected to a cap. Curtains on either side block out the light and create a cinema-style experience with your smartphone. A magnifying glass increases the image 2.5 times.
There could be a tiny niche for this, maybe at home when the power is out. But the marketing shows people at the gym and out camping, probably not the most accurate representation of when it will be worn. But hey, Ellen DeGeneres seemed to like it.