IPL: Kings XI Punjab co-owner Preity Zinta in favour of open auction in 2018
However, Zinta maintains she is happy with her team's current squad.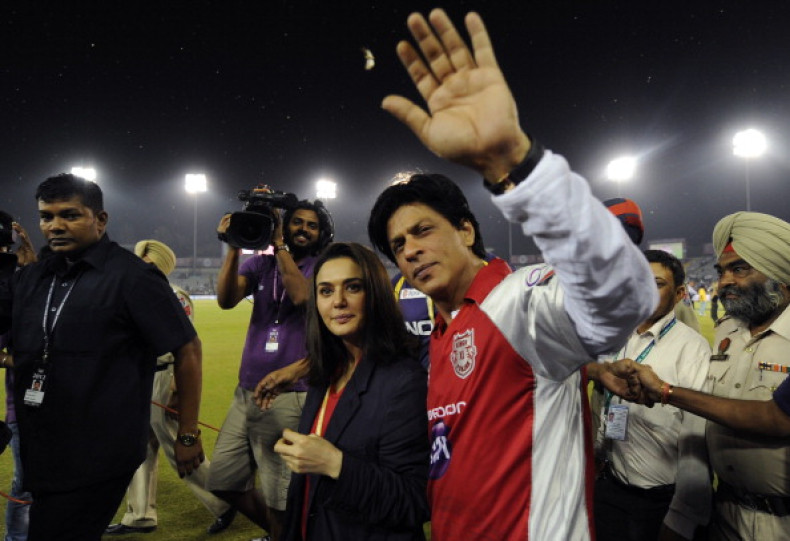 Kings XI Punjab co-owner Preity Zinta has said that she would welcome the idea of an open auction in the Indian Premier League (IPL) for next year.
The current auction system in the Twenty20 competition is such that IPL franchises can retain a maximum of five players with a "first right of refusal" for a sixth player.
However, in an open auction, no player can be retained and all the teams would start anew with completely revamped squads.
"It was meant to be an open auction without retention," Zinta said, as quoted on CricBuzz. "We have been told about it. I will welcome it if BCCI decides to go for an open auction."
The 42-year-old, however, maintains that her being in favour of an open auction does not mean she is unhappy with her team's current squad, with the franchise having never won an IPL crown.
"It doesn't mean that I am not happy with my team," she explained. "I think, we have a great team. The teams which are doing well are the ones where the young Indian players are performing."
The IPL is now in its 10th edition and its popularity continues to increase both on and off the pitch — there has been a significant growth of 40% in impressions (for first three matches) this year compared to 2016 as the opening match garnered 28.3 million impressions, according to BARC.
As for on the pitch, Zinta was happy with the passion displayed by fans in the stadiums, who are appreciating "good cricket".
"When we played the Mumbai game, the fans were shouting at the top of their voice when Sehwag came out on the field," she added. "The atmosphere was electric. Similarly , the fans in Mohali cheered for AB de Villiers last year."
"It is fun seeing how the Indian fans appreciate good cricket."