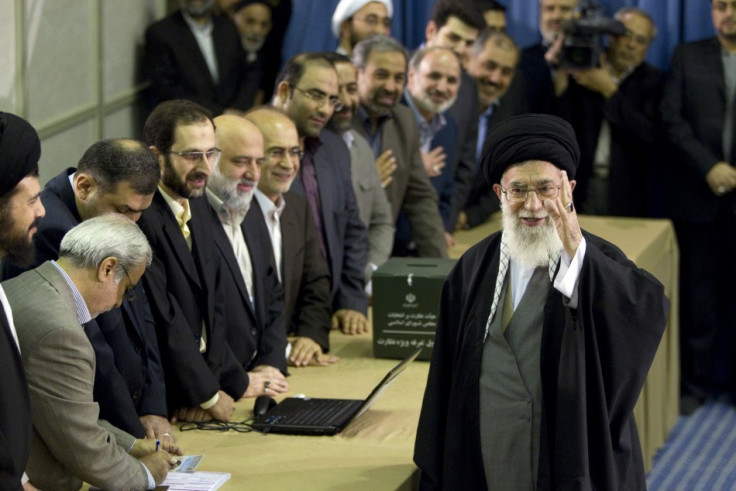 Early indications from counting stations in Iran point to a loss of face for President Mahmoud Ahmadinejad with more of his conservative opponents being elected to the 290-member parliament in the recently concluded elections.
Early trends of the results coming in suggest that the president will have to deal with a stronger opposition in the parliament in his next two years in office.
Among the losing heavyweights is Parvin Ahmadinejad, younger sister of Ahmadinejad, a sitting member of the Tehran Municipal Council, who contested from Garmsar, the home town of the president's family, the Associated Press quoted Iran's Mehr News Agency as saying.
Out of the 50-plus announced results, as many as 36 conservative opponents of the President's Party have been elected to parliament. Full results will be available by Sunday or early Monday.
In the elections that concluded on Friday, over 70 per cent of 48 million eligible voters participated and voted for 3,440-plus candidates.
The candidates list was reported to have been vetted by Iran's ruling Islamic system to ensure that none with links to the Green Movement contested the election.
The results may not have any direct bearing on Iran's nuclear programme or its position on many international issues, but are expected to increase the decibel level against Ahmadinejad and his chances of getting elected in next year's presidential elections.