Iran 'Captures' US Survey Drone over Persian Gulf [VIDEO]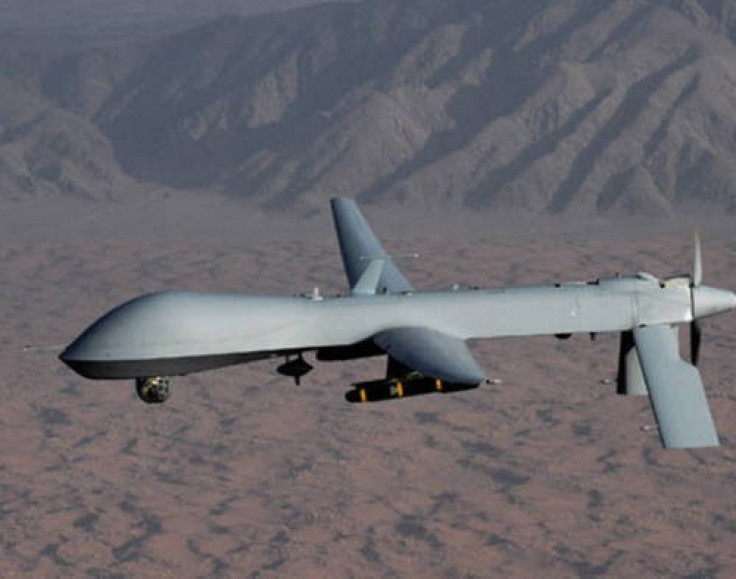 Iran says it has captured an unmanned US drone which was surveying the country over the Persian Gulf.
The Commander of the Islamic Revolution Guard Corps (IRGC), Navy Rear Admiral Ali Fadavi, said the drone had flown over the Persian Gulf several times in the last few days, before it was captured.
The unmanned Boeing-manufactured ScanEagle drone had violated the country's airspace, said Fadavi, who added that "such drones are usually launched from large warships."
The unmanned Aerial Vehicle was brought under the control of the Iranian air defence units operating alongside the IRGC naval forces.
Fadavi said the drone is now in Iran's possession, and took the opportunity to reiterate the strength of the Iranian forces in the face of its adversaries.
The US navy's 5th fleet, which is based in Bahrain, has yet to comment on news of the capture.
Exactly a year ago, on 4 December 2011, Tehran brought down an unmanned aircraft in an incidence which was seen as a setback for US forces.
Last month the Pentagon claimed an unmanned US aircraft, the Predator, came under fire at least twice from Iranian forces while it was over international waters. The drone was not hit in the attack.
© Copyright IBTimes 2023. All rights reserved.