Iran-Saudi Arabia divisions set to re-emerge at Opec summit
Ministers from the Organisation of Petroleum Exporting Countries (Opec) will hold talks on capping production when they meet in Vienna today (2 June). Reports say Saudi Arabia, the world's biggest oil exporter, will argue the case for imposing a ceiling on Opec's collective output to support weak crude prices.
Previous discussions on the issue have broken down over demands for each individual country's output to be frozen to set levels.
However, Iran has indicated that it will not support a collective freeze as it seeks to regain its oil market share following the lifting of Western sanctions.
"An output ceiling has no benefit to us," Iranian Oil Minister, Bijan Zanganeh, was quoted as saying by Reuters on 1 June.
"One of our main ideas [is] to have a country quota. But I don't believe at this meeting we can reach agreement on this."
The split between Saudi Arabia and Iran scuppered the chances of a deal being signed at the last Opec summit in April, with Tehran failing to send a delegation to the meeting.
Market correction
Delegates attending the Vienna meeting have played down the chances of a production cap being implemented, with the recent rally in oil prices boosting low-cost Middle-East crude producers. The price of Brent crude crossed $50 (£34.70; €44.60) for the first time in 2016 last week, boosted by supply disruptions and growing demand.
"Supply and demand are working and this is the essence of [Opec's] policy," United Arab Emirates' Energy Minister Suhail bin Mohammed al-Mazroui was reported as saying by the Wall Street Journal.
"From the beginning of the year until now, the market has been correcting itself upward. This is the year of correction."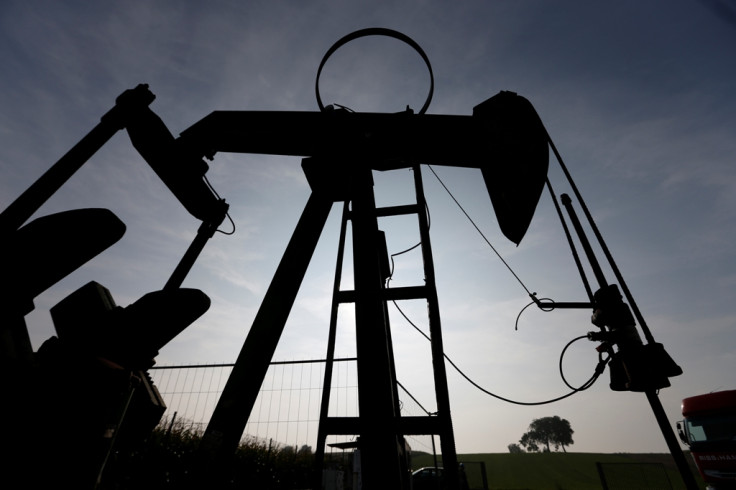 Analysts say an output freeze is unlikely to be implemented by Opec countries, with crude prices expected to hover around the $50-level in the near future.
"[The] Opec meeting is largely a no go from an output freeze perspective and thus it is hard to see where anything price supportive will come from the wires," Joshua Mahony, market analyst at trading firm IG in London, said on 1 June.
"We have seen tentative signs that $50 could mark a top, if only temporarily."
The Vienna summit will also focus on choosing a new Opec secretary general to replace Abdallah Salem el-Badri of Libya.
© Copyright IBTimes 2023. All rights reserved.