An oversupply of oil, which has led to a steep decline in the price of the commodity in recent years, could ease soon, the Organisation of the Petroleum Exporting Countries (Opec) said. This is amid non-Opec countries reducing their oil production, the cartel said on 13 May.
"There have been consistent signs of declines in non Opec-production which should likely flip the global oil market into a net deficit in 2017", Opec said in its May report. These countries which are not part of the cartel are expected to reduce oil production by 740,000 barrels a day to an average of 56.40 million barrels per day (mb/d). This decline is based on "lower expectations for crude oil production from China, Brazil, India and Vietnam, which outweighs total upward revisions in the UK and Russia", Opec explained.
The report added that another reason for expecting oil output to decline going forward was the reduction in the number of drilling rigs and the closure of high-cost oil facilities in the US amid the low oil prices making it increasingly difficult for the producers to sustain operations. The decline in oil prices is said to have forced oil producers to rethink their spending. In 2015-16 oil companies in total reduced their spending plans by about $290bn (£201.93bn, €256.49bn).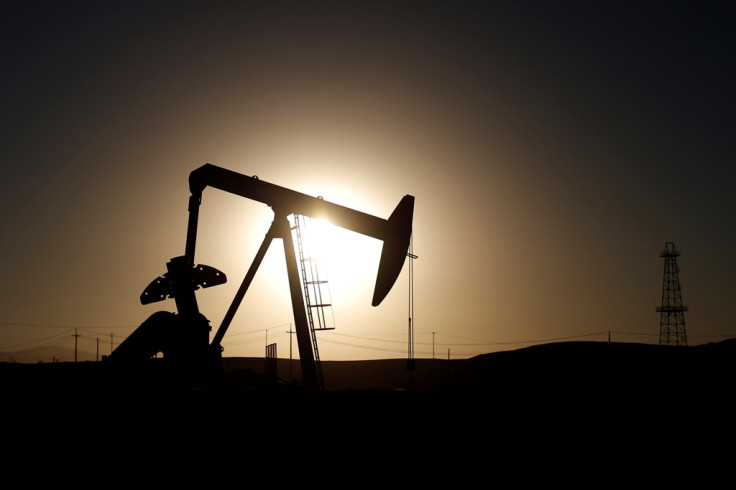 However, that said, Opec warned, "nothing has fundamentally changed as the oversupply remains and global oil inventories are at record highs". The Opec May report was similar to the recent report of the International Energy Agency (IEA), which too predicted a fall in oil supply. The IEA report said the global oversupply would "shrink dramatically" later in 2016.
While in the past, the 13-member nations of Opec would take the responsibility for falling oil prices and would accordingly cut back on production, this time around, Opec nations such as Saudi Arabia and Iran failed to agree on a deal to freeze their oil production.
On the contrary, they have increased their oil production in an effort to hold onto their market share and at the same time push out higher-price oil producers like US shale companies. While the strategy seems to be working, it has seen oil producers suffering drastically amid the commodity's price declining by more than 60% over the past two years.