Oil lurks around $50 per barrel as market expects another Opec stalemate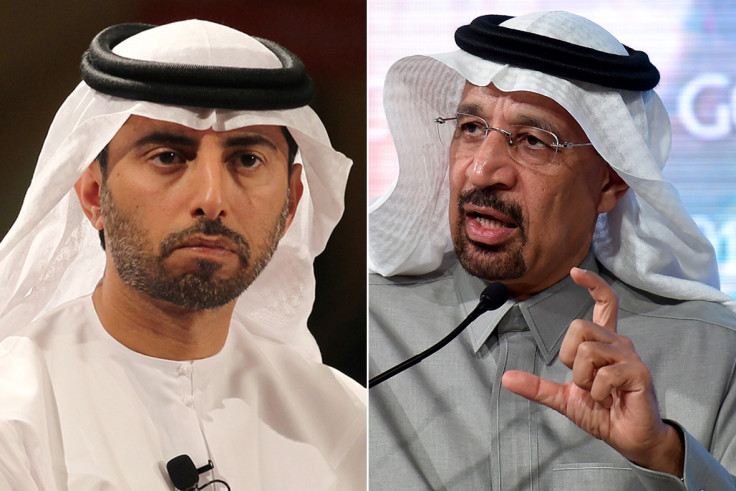 Oil futures failed to clear the $50 per barrel mark as oil ministers from the Organization of Petroleum Exporting Countries (Opec) began arriving on Wednesday (1 June) for their biannual meeting in Vienna, Austria.
At 11.17am (BST), the Brent front month contract was down 1.74%, or 87 cents at $49.02/bbl, while West Texas Intermediate was down 1.61% or 79 cents at $48.31/bbl.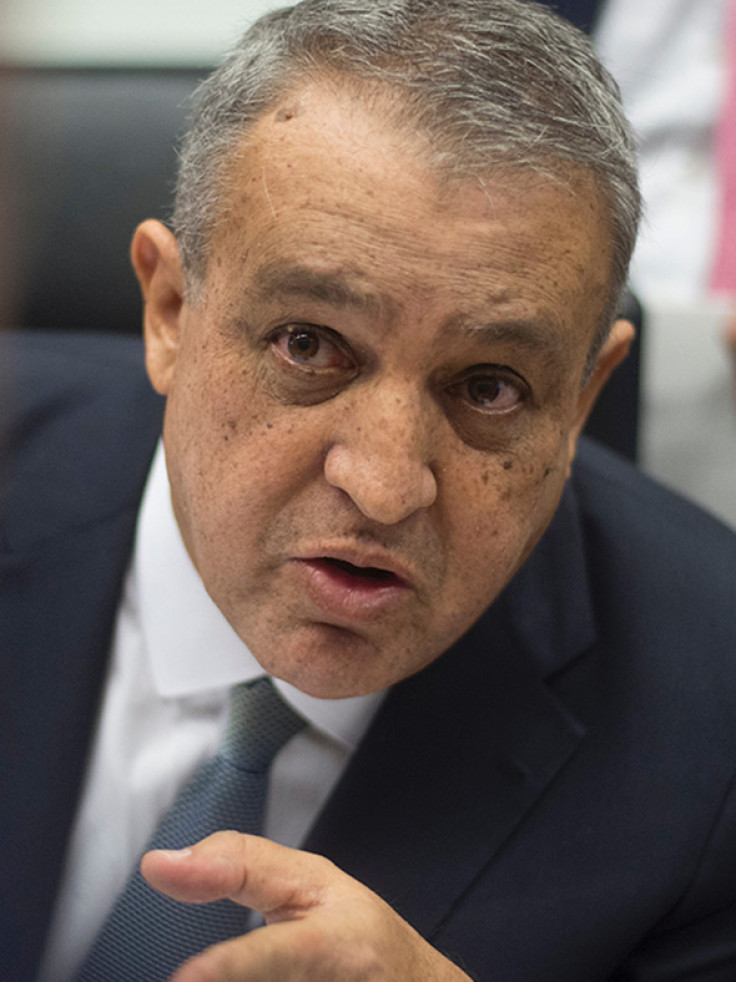 Venezuelan energy minister, Eulogio Del Pino
Getty Images
At its last meeting in December 2015, the 13-member oil exporters' collective failed to set out any formal production policy or even an output ceiling, allowing the global supply glut to continue. Nearly six months later, there is a sense that the strategy appears to be working.
Ahead of a formal policy decision expected around 3pm on Thursday, the Saudi delegation to Opec led by Khalid Al-Falih, who stepped in to replace veteran Ali Al-Naimi, has stayed largely silent since its arrival in Vienna. Representatives of other member states have been anything but.
United Arab Emirates Oil Minister Suhail Al Mazrouei said: "From the beginning of the year until now, the oil market has been correcting itself upward. The market will fix itself to a price that is fair to the consumers and to the producers."
However, Venezuelan energy minister Eulogio Del Pino disagreed, noting that more than three million barrels had been taken out of the oil market owing to outages, including those in his own country. "When those circumstances are removed from the market, what's going to happen? Current prices have more to do with unexpected supply disruptions," he told reporters.
Market analysts largely expect a no-change scenario come Thursday, with a possible bearish impact on prices. Speaking to IBTimes UK, Jason Schenker, President of Prestige Economics, said: "The [Opec] meeting is likely to prove inconclusive and not result in an agreement to reduce oil production between members. This could also prove price bearish — especially if PMIs [Purchasing Managers' Indices] for China and the US weaken.
"All things considered, oil futures are being supported by the US pre-driving season refinery demand and supply disruptions, but the upside is likely to be limited in the near-term by rising Iranian supplies, and an end to the Canadian oil sands disruption."
Abhishek Deshpande, Lead Oil Market Analyst at Natixis, also noted that oil prices have rallied far too quickly in the last four months, predominantly driven by investor flows backed by unprecedented outages. At present, Natixis expects Brent to average $44.1/bbl in 2016 and $54.5/bbl in 2017, up by $5.9/bbl and $6.5/bbl respectively from its previous forecasts.
"Despite making modest upward revisions, we still remain bearish compared to the forward curve to reflect some of the risks, including a stronger dollar and a complete or partial resolution of all the production outages," Deshpande concluded.
© Copyright IBTimes 2023. All rights reserved.