Iran unlikely to commit to oil output freeze at Opec summit, says minister
Iran says it has no plans to freeze its oil production ahead of a key Organisation of the Petroleum Exporting Countries (Opec) meeting in June, as the country seeks to regain its market share following the lifting of Western sanctions,
As reported on Sunday (22 May), Deputy Oil Minister Rokneddin Javadi said Tehran intended to raise its crude exports to pre-sanction levels in the coming months.
His comments suggest that the chances of a deal being reached between the world's biggest oil exporting nations on freezing output at the next Opec meeting are minimal.
Opec countries – along with other major oil exporters including Russia – met in Doha on 17 April to strike a deal on capping production at January levels for a six-month period to boost depressed prices.
The talks broke down after Saudi Arabia, the world's largest oil exporter, demanded that its arch-rival Iran also participate in the freeze.
The biggest oil-producing nations are scheduled to meet again in Vienna on 2 June.
Supply glut
"Under the present circumstances, the government and the Oil Ministry have not issued any policy or plan to the National Iranian Oil Company towards halting the increase in the production and exports of oil," Javadi was quoted as saying by Reuters.
"Currently, Iran's crude oil exports, excluding gas condensates, have reached 2 million barrels per day", he said, before adding: "Iran's crude oil export capacity will reach 2.2m barrels by the middle of summer."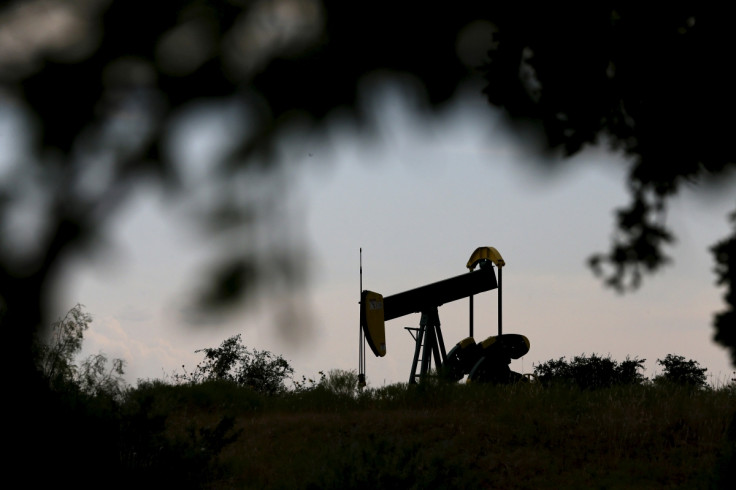 Despite tumbling prices, Saudi Arabia has been maintaining crude output levels at a high level to defend its market share against US shale producers and other competitors.
This has led to a chronic supply glut and a collapse in crude prices – the current price of Brent crude is $48 (£33) a barrel, substantially short of the $115 per barrel it sold for in mid-2014.
However, prices have staged a recovery following a 12-month low of $27.50 per barrel in January, in the hope that all major oil producing countries will agree to curb production. While that agreement seems unlikely to happen any time soon, it still remains to be seen whether Saudi Arabia and other Opec countries decide to impose a supply ceiling without the cooperation of Iran.
© Copyright IBTimes 2023. All rights reserved.