Doha oil meeting breaks up without agreement on output freeze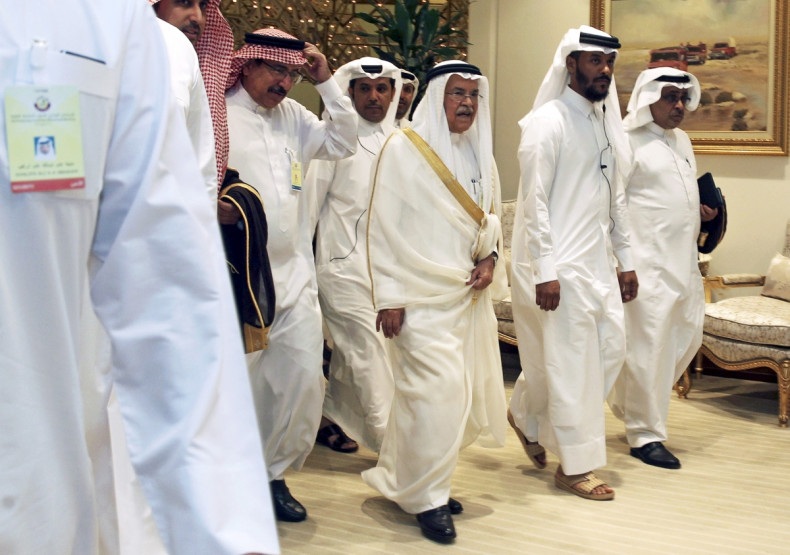 Talks among the world's biggest oil exporting nations over freezing production have broken up without agreement.
Ministers from the Organisation of the Petroleum Exporting Countries (Opec) – along with other major oil exporters including Russia – met in Doha on 17 April to strike a deal on capping output at January levels for a six-month period to boost depressed prices.
However, the talks broke down after Saudi Arabia, the world's largest oil exporter, demanded that its arch-rival Iran also participate in the freeze. Tehran is seeking to regain its oil market share following the lifting of Western sanctions and did not send a delegation to the meeting.
"We concluded we all need time to consult further," Qatar's energy minister Mohammed al-Sada was quoted as saying by Reuters.
Russian oil minister Alexander Novak told the agency that the Saudi demand was "unreasonable" and that he had come to Doha under the impression that all countries would agreed to a freeze.
The news sent the price of Brent Crude 4.6% lower to $41.10 (£29, €36.40) a barrel in early Asian trading on 18 April.
Oil rally
Oman's oil minister said a deal failed to materialise as all Opec members were not in attendance. "Until this morning we thought there would be a deal. We didn't know Iran wasn't coming," Mohammed al-Rumhy told Al Jazeera.
Analysts said the lack of an agreement in Doha could spell the end for the recent rally in oil prices.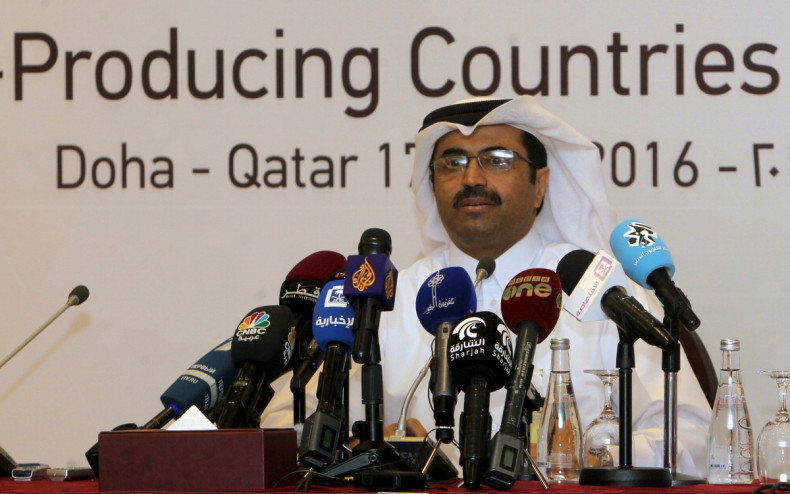 "Certainly, the market had gone into the weekend Opec meeting expecting some sort of agreement, although what that looked like was the subject of much debate," said Chris Weston, market analyst at trading firm IG in Melbourne.
"Opec looks more fragmented than ever and the lack of agreement means the rebalancing of the oil market will simply take longer.
"The crux of the matter is Saudi Arabia is happy to see oil at current levels."
The next Opec meeting is due to be held on 2 June.