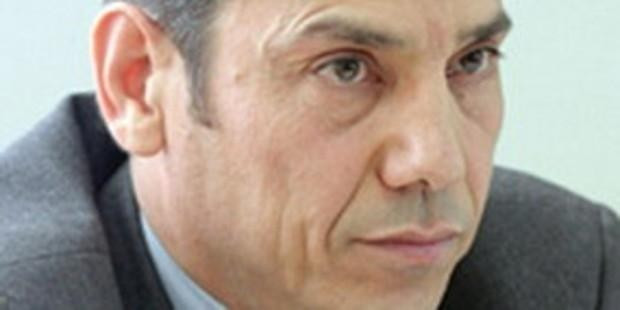 Prominent Iranian human rights lawyer Abdolfattah Soltani has been jailed for 13 years by a Tehran revolutionary court.
His daughter Maede Soltani said her family was officially notified of the decision of the appeal hearing a week after it was made.
Abdolfattahn Soltani co-founded a human rights group with Iranian Nobel Peace Prize laureate Shirin Ebadi. He was arrested in September and sentenced to 18 years in March for co-founding the Centre for Human Rights Defenders, spreading anti-government propaganda, giving interviews to the media about his clients' cases, and endangering national security.
He was offered a deal to reduce the sentence but refused to take it, his daughter said.
Amnesty International has called for the 58-year-old to be released.
"[He is a] non-violent political prisoner who is being jailed only for his legitimate activities," said Amnesty, calling him "one of the bravest human rights defenders in Iran".
He has defended many Iranian political and civil activists, including journalist Akbar Ganji and the family of Iranian-Canadian photographer Zahra Kazemi, who was tortured and died in prison in 2003.
Soltani was arrested and detained for seven months in 2005 after telling a court that Kazemi was murdered while in police detention.
The following year, he was jailed for five years for espionage involving Iran's nuclear programme and was disbarred.
Soltani is expected to be transferred to a remote prison in the city of Borazjan, about 620 miles from Tehran, making it difficult for his family to visit him.