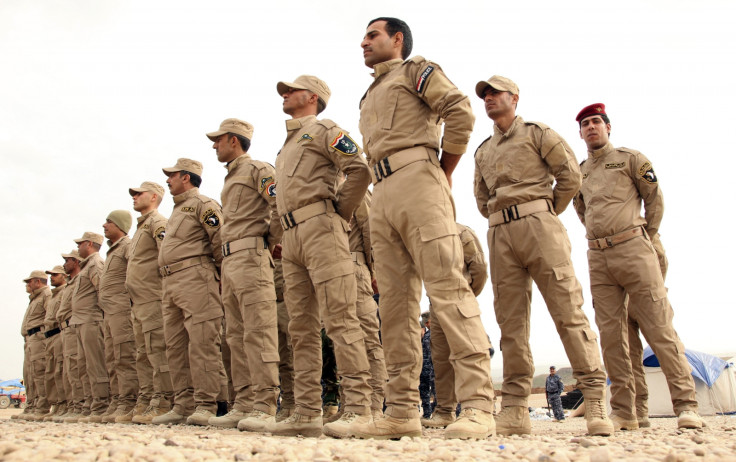 A suspected Islamic State (Isis) suicide bomber killed 15 mourners at a funeral north of Baghdad, a government official has confirmed.
Interior Ministry spokesman Saad Maan said the attack wounded 26 mourners in the attack.
The bomber detonated the device and blew himself up inside a funeral tent just outside the Sunni town of Taji. The town is approximately 22km (12 miles) north of the Iraqi capital.
The funeral took place for the father of two pro-government Sunni militiamen, who belong to militias known as the Sahwa or Awakening Councils.
These militia groups have been fighting IS as it seeks to obtain territory in northern and western Iraq, targeting disaffected Sunni Muslims.
While no group has claimed responsibility for the funeral suicide bombing, suspicion will fall on IS because of their frequent attack on Sunnis who are allied to the Shiite-led coalition government in Baghdad.
Elsewhere, the terror group has launched a new offensive on the strategically located Iraqi town of Dhuluiya.
Photos have emerged on social media showing IS fighters reportedly marching through the outskirts of the town.