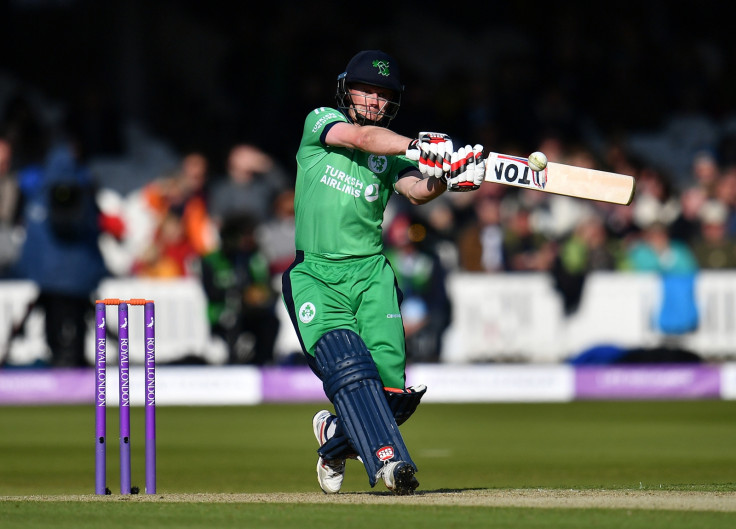 Ireland and Afghanistan have been granted Test status by the International Cricket Council (ICC), becoming the first countries to receive full membership in 17 years.
The two nations were granted eligibility after an unanimous vote at an ICC Full Council meeting in London on Thursday (22 June), where it was ruled that their respective applications met newly-approved criteria outlined by cricket's governing body.
Their addition brings the number of countries worldwide eligible for Test cricket up from 10 to 12. Bangladesh were the last team to be granted full status back in 2000.
Ireland have competed in the short form of the game since 1993 and currently sit 12th in the one-day international rankings, having recorded famous victories over England and Pakistan at the 2011 World Cup.
Afghanistan were granted affiliate membership in 2001.
ICC chief executive David Richardson said following the announcement: "I'd like to congratulate Afghanistan and Ireland on their full membership status which is the result of their dedication to improving performance both off and on the field resulting in the significant development and growth of cricket in their respective countries.
"Both have clearly demonstrated they meet the new criteria and as such have made the progression to full membership."