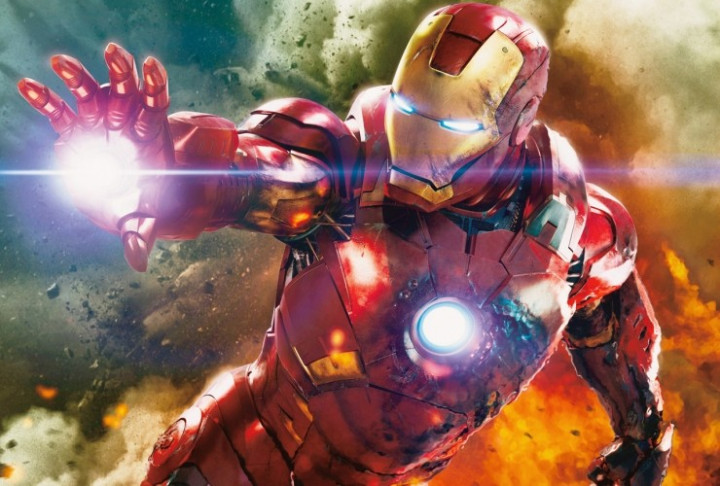 The future of Iron Man 4 is quite uncertain. Robert Downey Jr. has made the beloved superhero character his own, but whether or not the aging superstar will reprise his role for the sixth time in Iron Man 4 remains to be seen.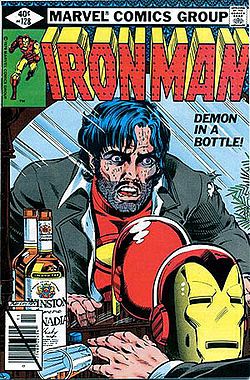 One of the many theories and rumours regarding the plot of the fourth Iron Man movie gives a very dark, yet suitable end to Tony Stark's character. The rumoured plot is based on the Marvel comic book 'Demon in a Bottle' storyline in which Stark unsuccessfully battles alcoholism.
Here's how the comic book arc could be incorporated into the film:
Recent reports have revealed that it is Tony Stark, who develops Ultron, a self-aware, self-teaching, artificial intelligence designed to help assess threats, and direct his Iron Legion of drones to battle evildoers. But clearly, things go wrong and humanity becomes the target – indirectly making Stark responsible for the havoc that follows.
Now it remains to be seen how things play out in Avengers 2, but post what transpires in the film, Iron Man 4 might show Stark struggling to deal with the trauma and unfortunate reality.
"Could the aftermath of such a traumatic event fundamentally change the Tony Stark character - and potentially give him a character arc Robert Downey Jr would be interested in pursuing for one last standalone movie?" speculates Moviepilot in an earlier report.
"It would be brutal viewing, but also exactly the sort of thing that Robert Downey Jr is fully capable of making into something incredible," the report states.
The makers could also modify the storyline, leading into Tony Stark's retirement as Iron Man.