US Federal and State Governments Turn to Business Software to Combat Tax Fraud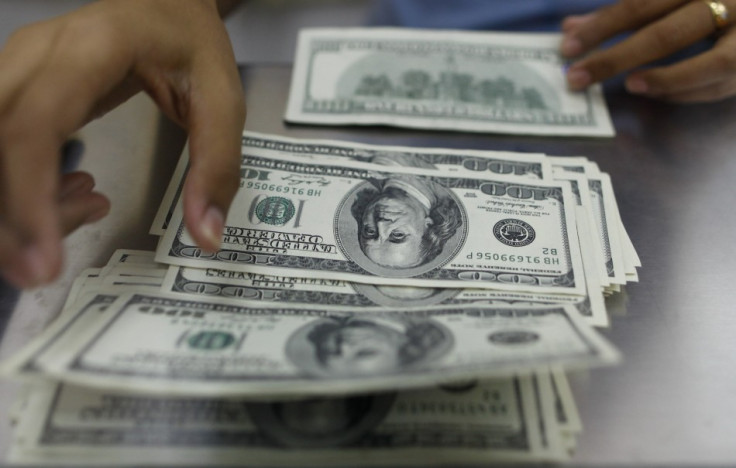 US federal and state governments are resorting to complex software infrastructure in a bid to tackle tax fraud, in particular when criminals file for tax returns using stolen identities.
The Internal Revenue Service (IRS), the US government agency responsible for tax collection and tax law enforcement, and an increasing number of states are using software to ensure that tax returns are legitimate, according to a Wall Street Journal report.
They have been helped by business software providers SAS Institute, LexisNexis Group, International Business Machines (IBM) and others.
Increasing Number of Clients
North Carolina-based SAS is using publicly available data to verify a person's identity. The IRS sought its help last year to fight tax fraud, evasion and underpayment that cost the agency $385bn (€292bn, £251bn) per year.
Having lost an estimated $100m per year due to workers'-compensation fraud alone, the state of Washington spent $5m to install an SAS-operated programme for detecting all forms of fraud.
With the help of the software, the state saves more than $10m per year in lost revenue, according to a former state official.
Meanwhile, LexisNexis's Risk Solutions division is helping a number of state governments to tackle identity theft. The company, which is a unit of UK-based Reed Elsevier, checks check all tax-filing information against a database of personal information that the company has been collecting since the 1990s.
Rolled out in Georgia in 2011, the software was adopted by other US states such as Louisiana, South Carolina and Connecticut. Georgia has been able to stop more than $23 million of fraudulent returns since it began using the programme, according to Doug MacGinnitie, Georgia Department of Revenue Commissioner.
The company expects 16 states to become its clients in the next tax season, as it guarantees at least a 200% return on investment from the programme.
"We want to make it as simple for them as possible to be able to justify this type of procurement," said Haywood Talcove, CEO of the company's Risk Solutions division.
The governments are expected to make use of IBM's Identity Insight software to find out people's criminal activity by examining individuals' relationships and actions.
© Copyright IBTimes 2023. All rights reserved.