Isis releases video showing execution of 'Pakistani soldiers'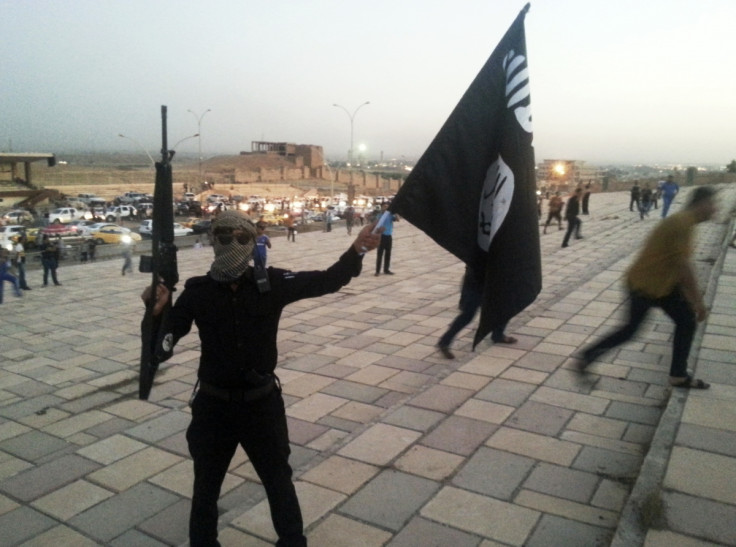 Islamic State (Isis) on Christmas eve released a 12-minute video that shows the beheading of a blindfolded man and the execution of two other men. The video claims the three men were Pakistani soldiers but does not say why they were executed.
The IS video, titled Khorasan, The Graveyard Of The Apostates, also shows the terror group's guerrilla warfare on the border of Afghanistan and Pakistan. It opens with a shot of IS launching heavy gunfire and explosions on five trucks travelling close to a small river. Next, one of the trucks can be seen lying upside down in the river. The dead and one injured man can be seen on the river bank, as the shooting targets the survivor.
The video then goes on to show IS terrorists killing more men in an ambush. Two ambulances –one going up in flames – are shown right after the killing ends.
Next, four men can be seen holding IS flags, while a fifth brutally carries out the execution of the three men. Later in the video a IS suicide bomber is seen hugging one of his fellow terrorists before he drives his truck laden with explosives at a check point, which The Mirror says could be an Afghan National Army outpost.
IS has taken control of some areas in Afghanistan but still cannot rival groups such as the Taliban or al-Qaeda in the country.
© Copyright IBTimes 2023. All rights reserved.