Islamic State has released video footage showing a Syrian suicide bomber who wounded 12 in the German town of Ansbach, identifying him as Mohammed Daleel.
IS has released the footage, which has been independently verified, through its propaganda outlet al-Amaq News Agency. Speaking in Arabic and pledging allegiance to the terror group, Daleel's face is covered by a black scarf
In a separate image shared on social media and carrying the al-Amaq name, Daleel appears smiling with a goatee beard and long hair. Islamic State identifies the Syrian national as a martyr for its cause.
On 25 July, Bavaria's security chief confirmed German police had discovered a video on the bomber's phone pledging allegiance to the leader of IS (Isis/Daesh) Abu Bakr al-Baghdadi.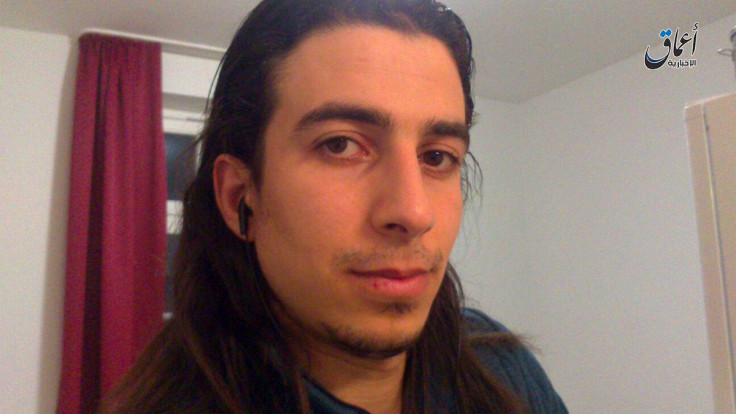 Later the Islamic State claimed responsibility for the attack in a message posted on social media.
German authorities have said the Ansbach attack was carried out by a 27-year-old Syrian asylum seeker but had not disclosed his name. Daleel was reported to have attempted to kill himself two times while in psychiatric care since he arrived in Germany two years ago.