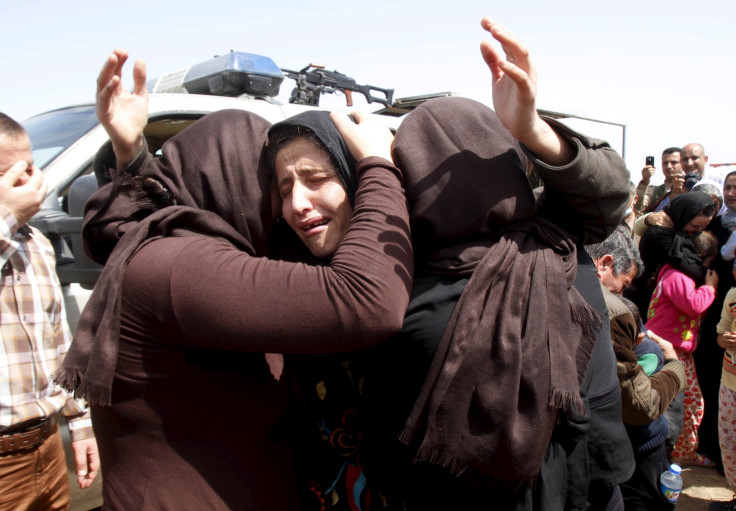 A fatwa on the keeping of sex slaves, issued by Islamic State (IS), has detailed the grim truth for women captives living under the militant's regime in Iraq and Syria.
The document, obtained by the United States government, was written by Daesh's scholars apparently to regulate what are referred to as "violations" by fighters. However, the fatwa remains a disturbing manual detailing how and when fighters should have sex with prisoners and the rules for their ownership.
Throughout the ruling, a codified justification for rape, forced sex is referred to as "intercourse" or euphemistically as "sexual relations". The victims of the practice are referred to as female captives.
The document explains that fighters should not have sex with women while they are pregnant or attempt to cause abortions. It also stipulates a whole raft of rules on how family members should avoid having sex with the same women and how fighters should avoid having sex with women from the same family.
"The owner of two sisters is not allowed to have intercourse with both of them; rather he may only have intercourse with just one," one part of the document gives as an example.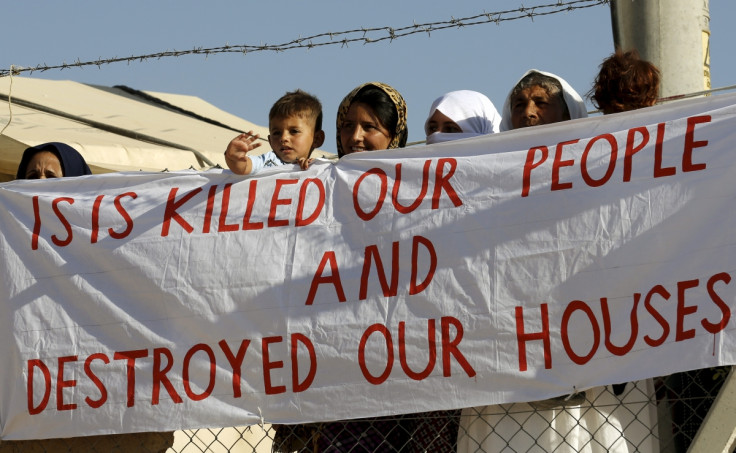 Many of the rules contradict each other and the document often rambles. Showing the writers' preoccupation with the menstrual cycle, the fatwa declares as its first rule: "It is not permissible for the owner of a female captive to have intercourse with her until she has had her menstrual cycle and becomes clean".
In case the issue needed clarification, a later ruling declares: "It is not permissible to have intercourse with a female captive during her menstrual cycle".
The IS fatwa also outlines the rules of ownership of the captured women. It states: "If two or more individuals are involved in purchasing a female captive, none of them are permitted to have intercourse with her because she is part of a joint ownership".
The fatwa, which was recovered by US Special Forces and reproduced by Reuters, was obtained from a raid on the home of Abu Sayyaf, IS's chief financial officer in Syria. Abu Sayyaf and his wife were believed to be at the heart of the trade of sex slaves in Iraq and Syria. A Yazidi woman was discovered during the raid.
Material discovered on hard drives at their home has proven invaluable to the coalition fighting IS and detailing the inner workings of the Jihadi group. Further information uncovered has shown that the group has departments for the handling of war spoils and even directions for organ harvesting.