Multiple suicide attacks across the Boko Haram heartland of Borno State, and to the south in Adamawa, have left 48 people dead and hundreds wounded in what appears to be series of retaliatory attacks by the Islamic State (Isis)-affiliated group.
Twin blasts on Monday (28 December) in Maiduguri, the capital of northern Nigeria's restive Borno State, followed clashes between Boko Haram and government forces, Reuters reported. In the west of the city on Sunday, the Nigerian Army had battled the jihadists as insurgent fighters attempted to infiltrate the city.
The first blast took place at a nearby mosque where at least 20 people were killed, according to officials. Mohammed Kanar, with the national relief agency confirmed the death toll adding that 91 individuals had been wounded in the explosion.
However, local residents put the number of casualties much higher. Musa Abdukadir said he had counted more than 50 bodies in the hospital. More dead and injured had been taken to nearby hospitals including victims from the earlier clashes.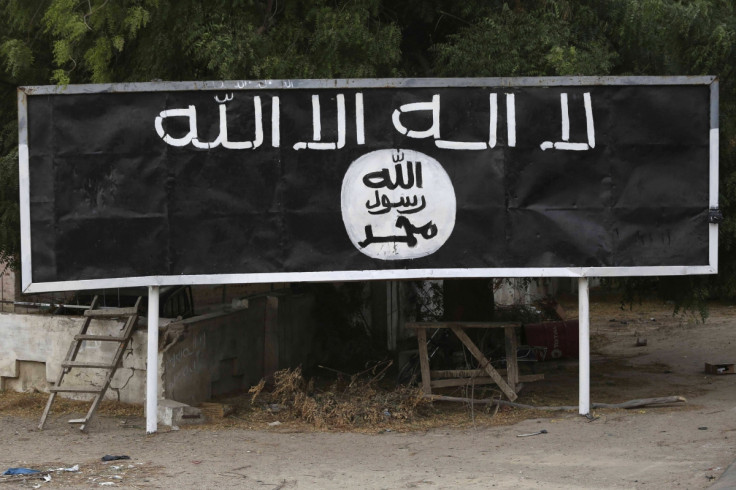 Who are Nigeria's Boko Haram terrorists?
Boko Haram (renamed Iswap) fights against Western influence in Nigeria and aims to impose its version of Sharia law throughout occupied territories. The group declared an Islamic caliphate in Gwoza, along the Cameroon border, in August 2014.
Boko Haram carries out attacks in Nigeria and neighbouring countries in a bid to take control of more territory. Three Nigerian states − Adamawa, Borno and Yobe − have been under a state of emergency since May 2013.
Boko Haram has killed between 17,000 and 20,000 people since 2009 and was deemed the world's deadliest terror group, surpassing its ally the Islamic State (Isis), in November. Nigeria has become the world's third most terrorised country as a result of the group's violent insurgency.
Reports of a second explosion in Maiduguri have been confirmed by military sources but details were not immediately forthcoming.
A third suicide attack by Boko Haram took place in Madagali in Adamawa state where two female suicide bombers detonated devices at a crowded meat and fish market leaving dozens wounded.
While no group has taken responsibility for the deadly attacks, there is little doubt they were carried out by Boko Haram which has waged a six-year-long insurgency in Nigeria, recently expanding into Cameroon, Chad and Niger.
The three African nations have all been helping Nigeria retake territory lost to Boko Haram after the group began carrying out cross-border attacks beyond its traditional heartland.
The 8,700-strong regional task force has stalled in its operations however, as the national armies appear to be battling Boko Haram independently with little collaboration.
While Chad, Cameroon and Niger have, for the most part, remained within their own territories to contain the Boko Haram threat, in March around 200 vehicles crossed into north-east Nigeria to open a new front against the group.