Isis trolled by Iraqi hackers with porn-riddled fake propaganda sites
Isis fighters have been fighting among themselves over what is actually real.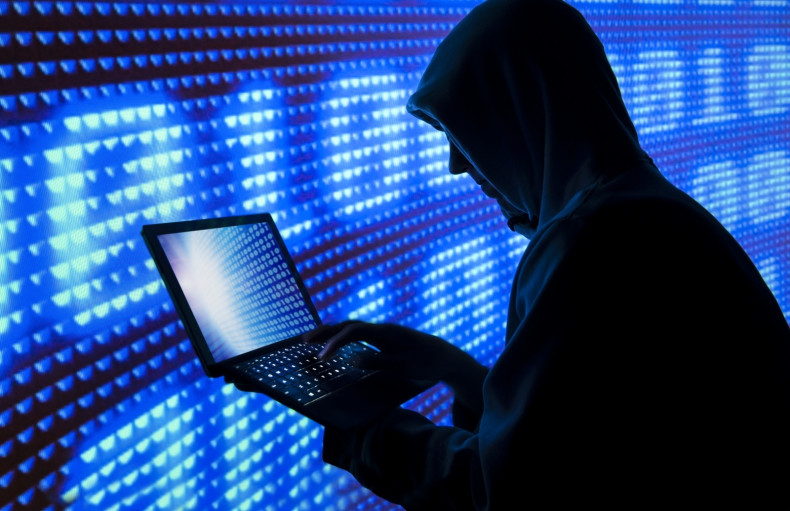 Iraqi hackers are having a laugh at Isis's expense after they placed pornographic images into the terror group's communication networks.
The group, which is called Daeshgram, is trying to cause doubt in extremists using the site as to whether or not it is a trusted network. Isis supporters often use the encrypted application Telegram to attract and radicalise potential members.
Speaking to Newsweek anonymously, one of the hackers said they wanted to damage Isis's credibility. "Our intention was to flood the market with fake Amaq [the Islamic State news front] content in order to dilute the credibility of Amaq – a so-called news agency," they said. "Daesh [Islamic State in Iraq] responded by telling supporters not to trust any of the Amaq links. They even had fights among themselves about the topic and deleted each other from various groups.
Pornographic scenes were stitched into an Isis announcement about a new media centre opening in Syria. The video, which has Isis soldiers listening to the announcement, instead shows them watching pornography.
The hackers studied the sites for months before infiltrating. They created an identical page to mimic Amaq and packed it with messages mocking the group's ideology. At one point, they flooded Amaq with traffic to take the site offline.
"We wanted Daesh to know that we are inside their groups to create a level of paranoia and distrust," the hackers said. "Many Daesh clicked on it and saw it as fake. The odd thing is that when Daesh marked the content as fake, even more Daesh clicked on it to understand why a genuine looking link and content is fake."
Daeshgram run a Twitter account to show their work: