The Tube will soon have internet between underground stations
The Waterloo & City line has already been successfully tested.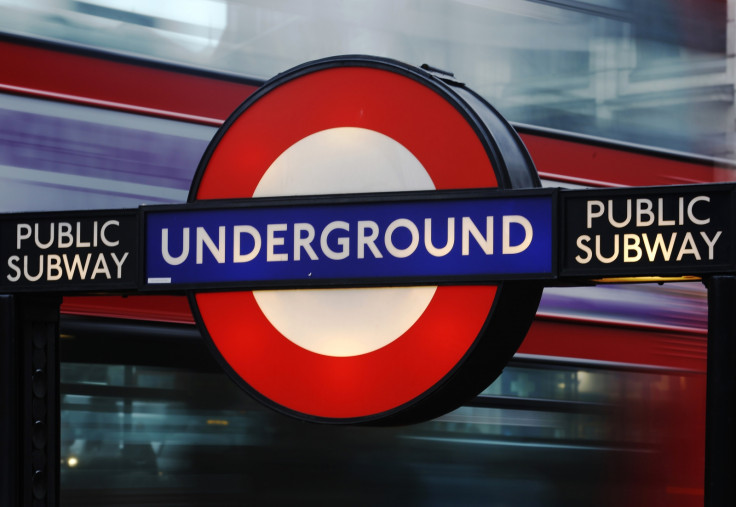 Frequent users of the London Underground will soon have access to a constant 4G internet connection, even between stations.
Transport for London has confirmed 4G coverage will be rolled out across the network in 2019 after a successful trial on the Waterloo & City line in September. WiFi and 4G connections have been available at stations for some time, however the new network promises to bridge the gaps between for constant internet access.
Only Vodafone and O2 trialled the technology in September, despite EE and Three also being involved in the design work. The trials took place outside of regular hours and provided "valuable insight".
Chief digital officer Theo Blackwell praised the work. "This is a brilliant initiative and part of our work to improve connectvitiy at home, in our high streets, public spcaes and across the transport network," Blackwell said.
"TFL's innovation shows we can make a real difference and benefit Londoners through using city-wide assets in a smarter way, starting with the Tube."
According to Vodafone's head of the London mobile network, Ker Anderson, mobile data traffic has tripled in the UK capital since 2015. "As a consequence, we continue to invest heavily in our network to offer Londoners, commuters and visitors with the strongest signal possible, whether it's on the Waterloo & City line, the top of the shard, Wembley Stadium, Trafalgar Square or Clapham Junction."
TFL is searching for a provider to begin installing the necessary hardware. The infrastructure used for the trial on the Waterloo & City line has been removed. It is not known if more than one carrier will be able to provide signal to the tube.
It has not yet been revealed which Tube lines or areas will receive 4G service first.