Hackers can spy on children through cameras and microphones in toys, parents warned
The UK's data breach watchdog warned parents about the dangers of hacking.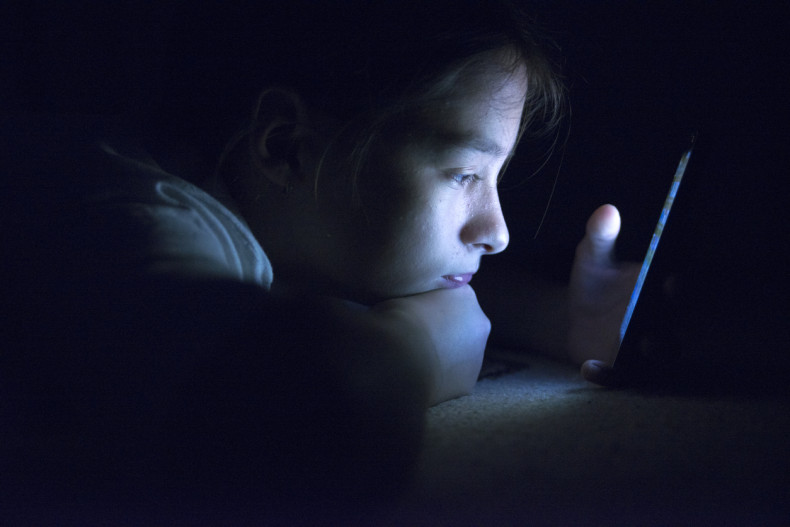 As Christmas approaches, British parents are being warned that some cutting-edge children's toys could easily be hijacked by cybercriminals.
Many toys come equipped with webcams and audio capabilities that could be exploited by hackers to remotely spy on children or the homes they live in, said Steve Wood, deputy commissioner at the UK's data breach watchdog – the Information Commissioner's Office (ICO).
"You wouldn't knowingly give a child a dangerous toy, so why risk buying them something that could be easily hacked into by strangers?" he wrote in a blog post Thursday (23 November).
Wood continued: "The ICO supports innovation and creative uses of personal data, but this cannot be at the expense of people's privacy and legal rights, whatever their age.
"Concerns have been raised in recent months, not only in the UK but in Europe and the USA, that the growth in toys containing sensors, microphones, cameras, data storage and other multi-media capabilities could put the privacy and safety of children at risk."
He was not wrong about the mounting security incidents.
In February last year, a US website called uKnowKids leaked a database containing the personal information of children – including images and GPS locations – collated from a tracking app.
Only a month later, a "kid-friendly" tablet called the LeapPad was found to be open to hacking.
Most recently, in October this year, UK retailer John Lewis pulled a children's smartwatch from shelves after it emerged it could be used to eavesdrop and track the locations of wearers.
Taking this into account, Woods recommended that parents don't wait until Christmas day to check the functions of an electronic present. He told parents to change all default passwords on devices and always use two-factor authentication when possible – which helps keep hackers out.
Ultimately, he said that the safety of children should remain the priority.
"If you aren't convinced a smart toy or connected/wearable device will keep your children or your personal information safe, then don't buy it," Woods noted. "If consumers reject products that won't protect them, then developers and retailers should soon get the message."