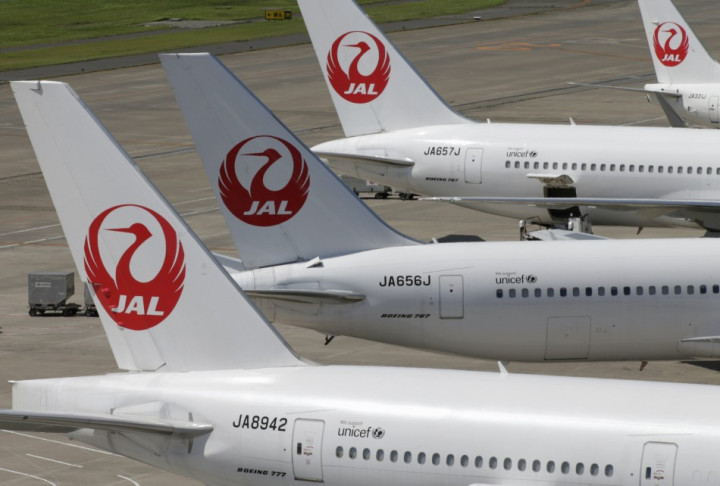 Japan Airlines (JAL) is planning to cut its flights to China following the escalation of tensions between Japan and China over the ownership of the uninhabited East China Sea islands.
JAL will reduce its flights to Beijing and Shanghai beginning 10 October to 27 October and a total of 12,000 seat reservations from September to November have been cancelled, Bloomberg reported.
The island row has escalated to travel boycotts and street protests in both the countries. Protesters even vandalised Japanese businesses in China forcing Japanese companies to suspend operations.
JAL shares which relisted on the Tokyo Stock Exchange fell 4.8 percent dropping below their list price. The full-service carrier returned to the stock exchange with an $8.4bn Initial Public Offering (IPO) after it declared bankruptcy in 2010.
"The announcement that JAL is cutting China flights triggered a surge in selling that added to an already weak showing in the morning session," Takashi Hiroki, chief strategist at Monex Securities in Tokyo, told Bloomberg.
JAL stocks even failed to sustain an early rally on the day of their listing - the second biggest IPO this year since Facebook - because of investor caution on the prospects of the airlines industry in the face of cut throat competition from low-cost carriers.
"We just listed today, and rather than waver between hope and fear on every price movement, we should focus on raising value for our shareholders in the long run," said Yoshiharu Ueki, president of JAL, after the close of the first day of trade, the New York Times reported.
However, other Japanese carriers such as All Nippon Airways said they have no immediate plans to cut flights to Chinese cities.
Japan and China have strained relations since the escalation of the row over the group of East China Sea islands known as Diaoyu in Chinese and Senkaku in Japanese.
According to a Citigroup estimate quoted by Bloomberg, 40 percent of planned trips to Japan have been cancelled in the past week forcing China Southern Airlines and other carriers to operate fewer flights to Tokyo.