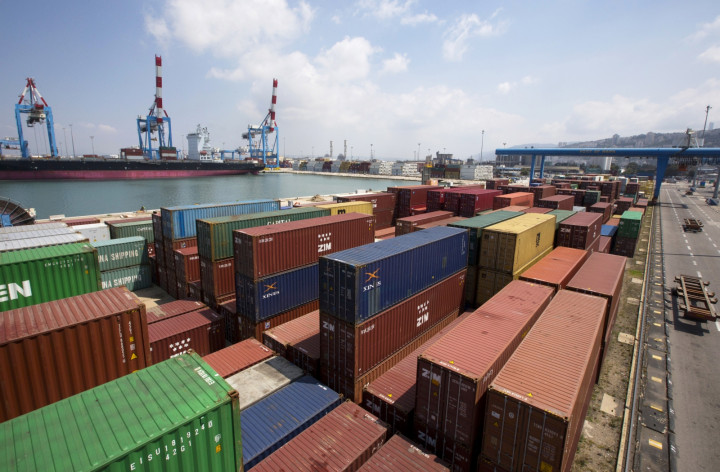 Israel's central bank has revised the economic growth forecast for the year down to 2.3% from a previous estimate of 2.9%, although the bank left interest rates unchanged.
With inflation falling to zero in August, some economists predicted interest rates would come down again, in a bid to meet the government's target range of 1% - 3%, but the rate remains untouched at a historic low of 0.25%.
Meanwhile the Central Bureau of Statistics lowered its growth forecast for the year to 2.0%, the lowest rate of GDP growth since 2009.
Officials from the bureau told Reuters news agency that the fighting in the summer had an impact on the economy, although they declined to comment further.
Tourism was hit particularly hard by the fighting in Gaza, which lasted for 50 days. More than 2,200 people, mostly Palestinian civilians, were killed during the conflict which started in July.
The tourism sector has been forecast to slide by 3.2% for the year, with overall growth in the third quarter predicted to fall to zero, according to the bureau.
Meanwhile exports, which make up around 40% of Israel's economic activity, look set to decline 0.5% in 2014, after posting modest growth in the previous year.
The central bank kept its 2015 growth estimate at 3.0%.