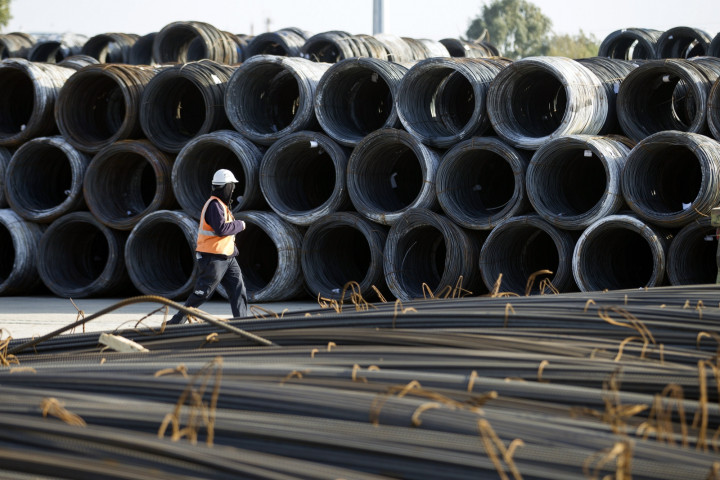 Israel's economy is set to expand at 2% in 2014, its slowest rate since the peak of the global financial crisis, according to the Israeli Central Bureau of Statistics.
The predicted slump comes after the bureau reported a sharp slowdown in the second quarter of the year.
The April-June period saw Israel's gross domestic product increase by 1.5%, the weakest level of growth since the first quarter in 2009, due to a larger-than-expected drop in exports.
Overseas sales of goods and services, which account for around 40% of Israel's economic activity, are predicted to decline by 0.5% for the full year.
Israel's Finance Ministry had lowered its annual growth forecast last week to 2.4%, down from an initial estimate of 2.9%.
The downward revision comes after the 50 day Gaza war between the Israeli army and militants from Hamas. The fighting in the occupied Palestinian territory resulted in more than 2,200 deaths, the vast majority being Palestinian civilians.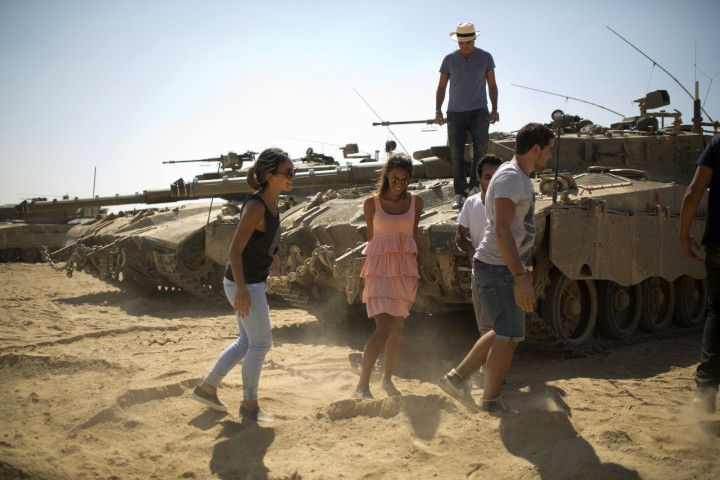 The fighting led to a raft of tourist cancellations, while industries based in the vicinity of Gaza also suffered as staff stayed at home amid exchanges of rocket fire.
The war itself is expected to impact negatively on economic growth for the third quarter of the year.
The latest growth figures will heap pressure on Israel's central bank to lower interest rates when it meets on September 22.