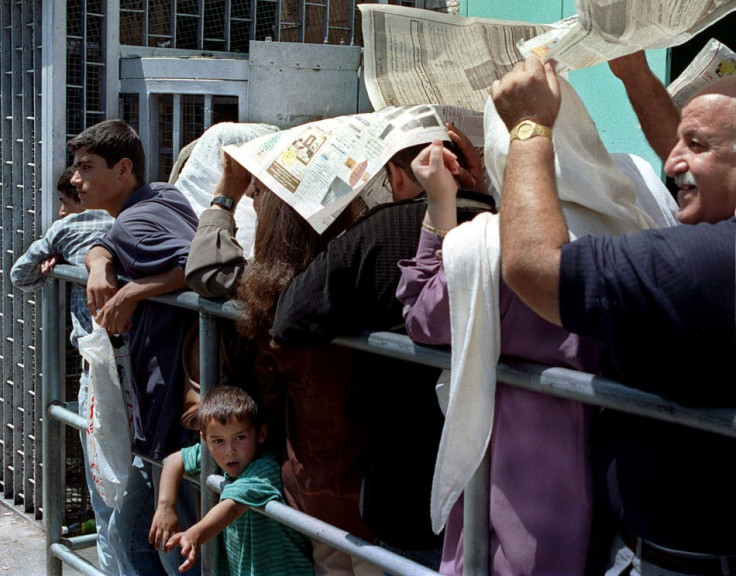 A court ruling upholding a law that prevents Palestinians married to Arab Israelis from obtaining citizenships or residency, angered rights groups.
The Citizenship and Entry into Israel Law was first passed as a temporary order in 2003 but was subsequently extended for security reasons.
Palestinian men over 35 years old, and women over 25 years old, married to Israeli citizens can only obtain short-term permits to be in Israel. They have limited permission to work but their permits have to be renewed frequently and they cannot claim social benefits.
By a 6-to-5 vote, the Supreme Court has now decided to uphold the law, and rejected petitions against the measure.
Dan Yakir and Oded Feller, lawyers for the Association for Civil Rights in Israel (ACRI), one of the three organisations that had launched an appeal against the law to the High Court said in a statement: "It is a dark day for the protection of human rights and for the Israeli High Court,"
They further insisted that the court had stamped "its approval on a racist law one that will harm the very texture of the lives of families whose only sin is the Palestinian blood that runs in their veins."
The news was welcomed by right-wing Israeli parties.
Zeev Elkin, a Likud party MP said the court has shown "common sense" but said he was concerned "that almost half of the Supreme Court judges thought it was possible to open the gates of Israel to tens of thousands of Palestinians" who were trying "to implement the right of return by stealth through marriages of convenience."